Fabrics/Colours
If you're unsure of what colour or fabric to choose, or it's not very clear on the product drop down menus/photos, then here is a complete list of swatches available.
These can be mixed and matched across our upholstered divan sets, divan bases and headboard ranges in both standard and special sizes.
It's important to note that due to having more than one supplier of our fabrics that the colour shades could alter slightly from those shown here and across our website. If in doubt, please request a fabric swatch in the post.
Crushed Velvet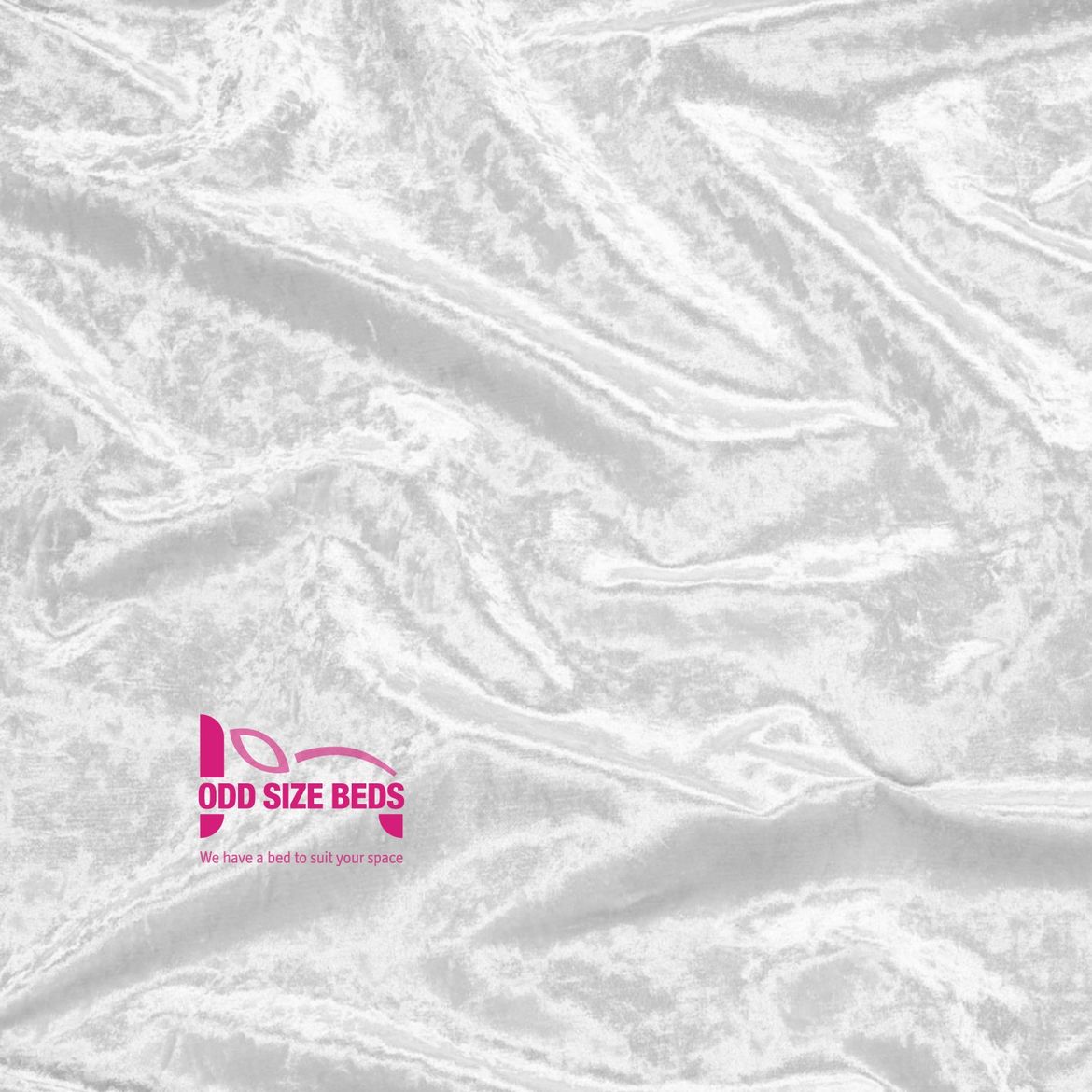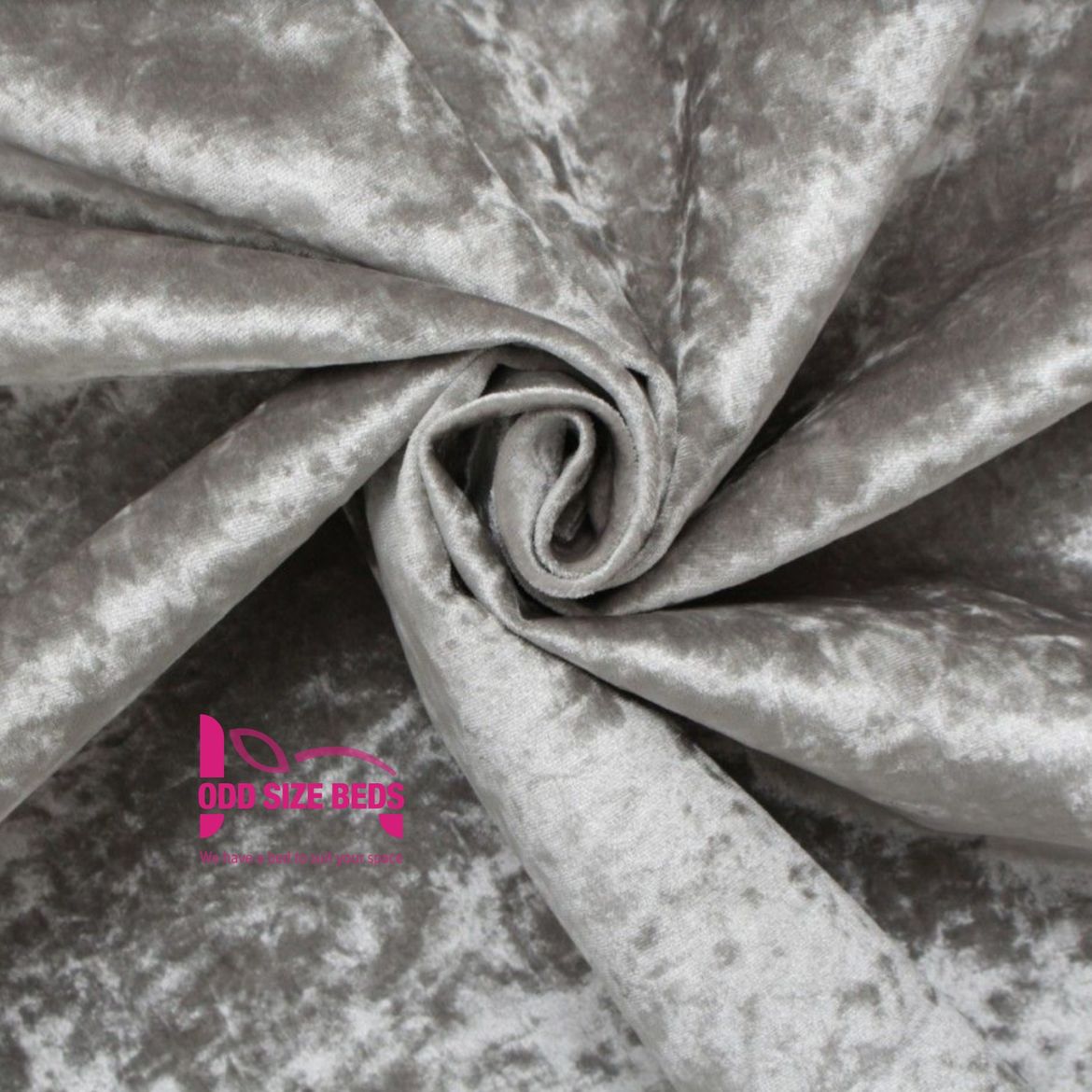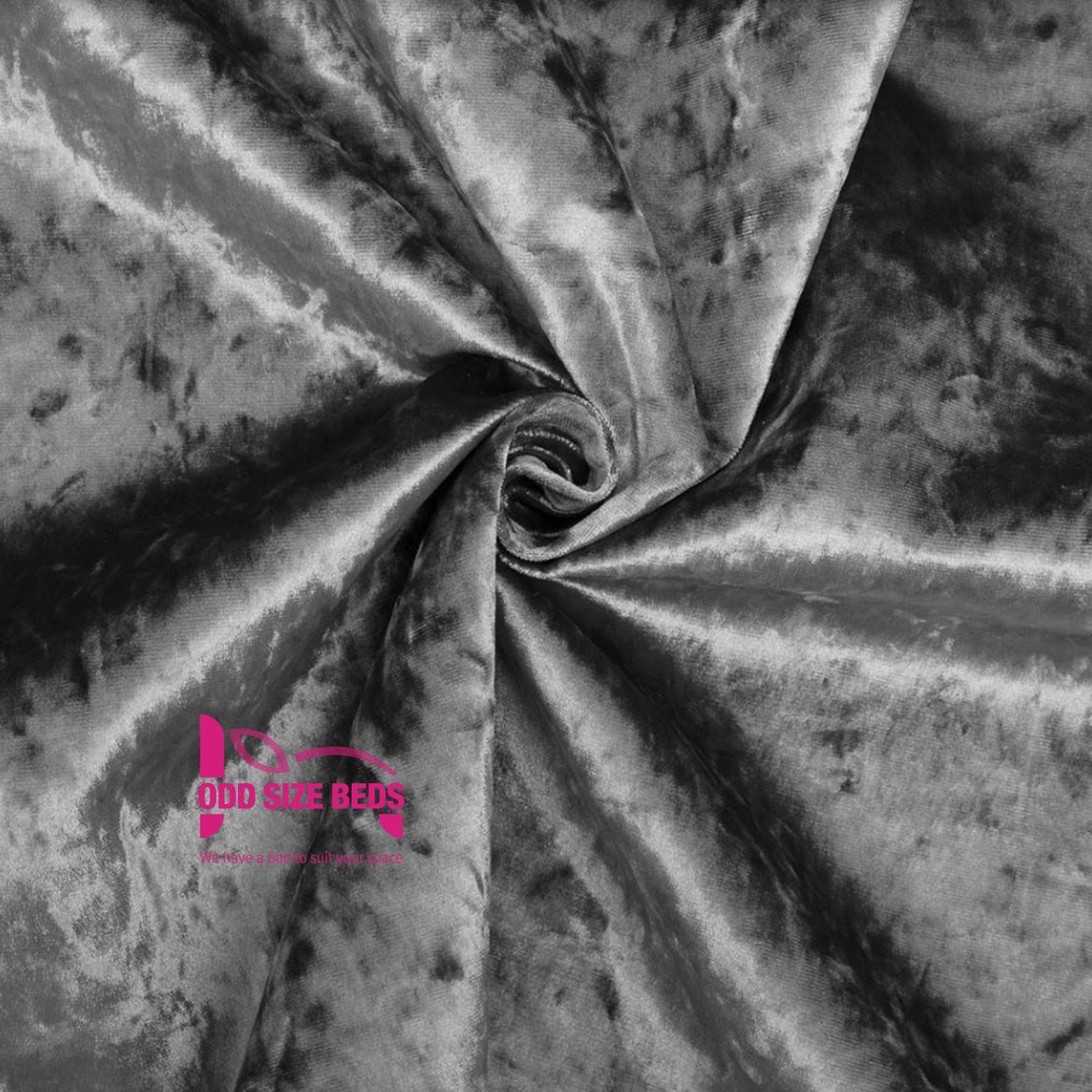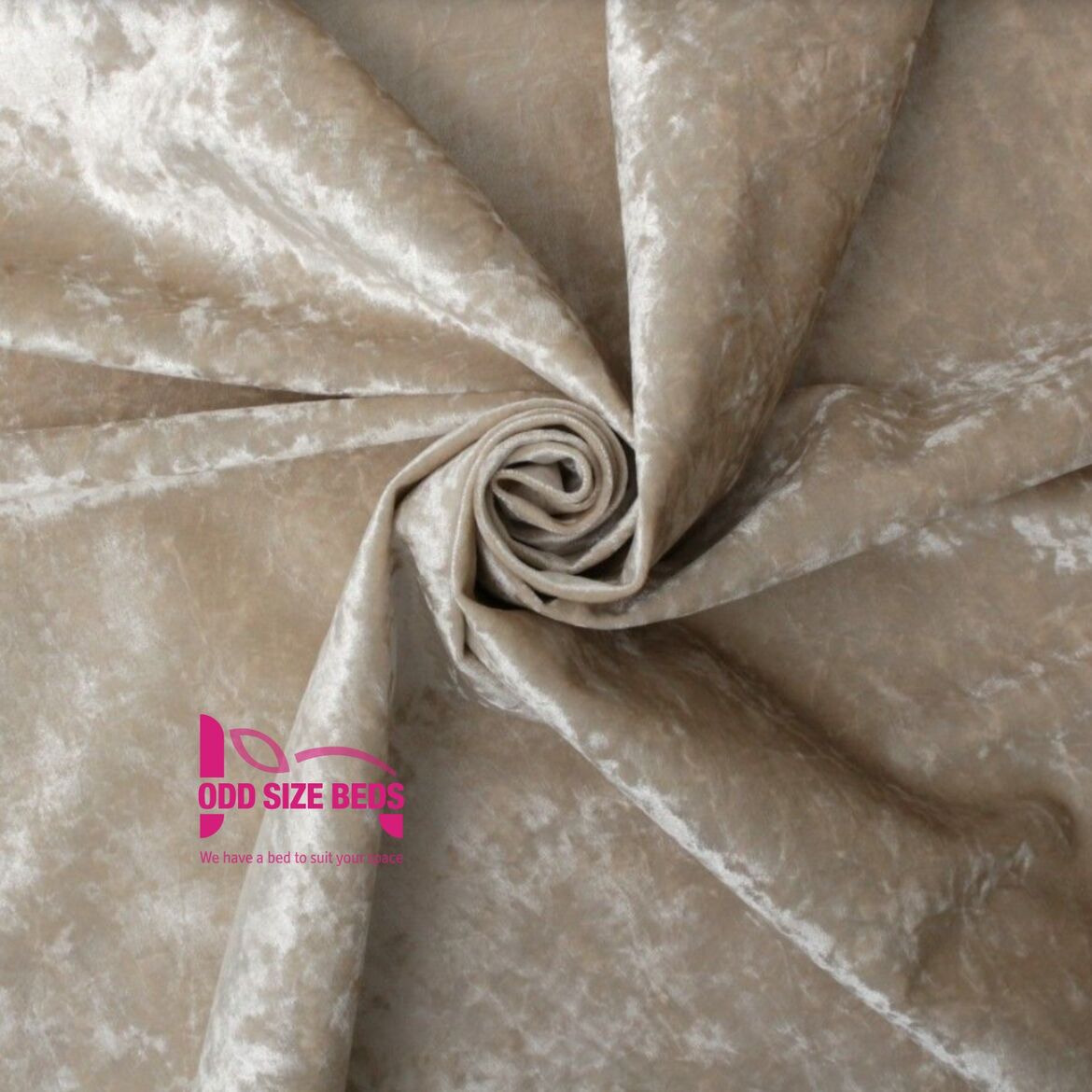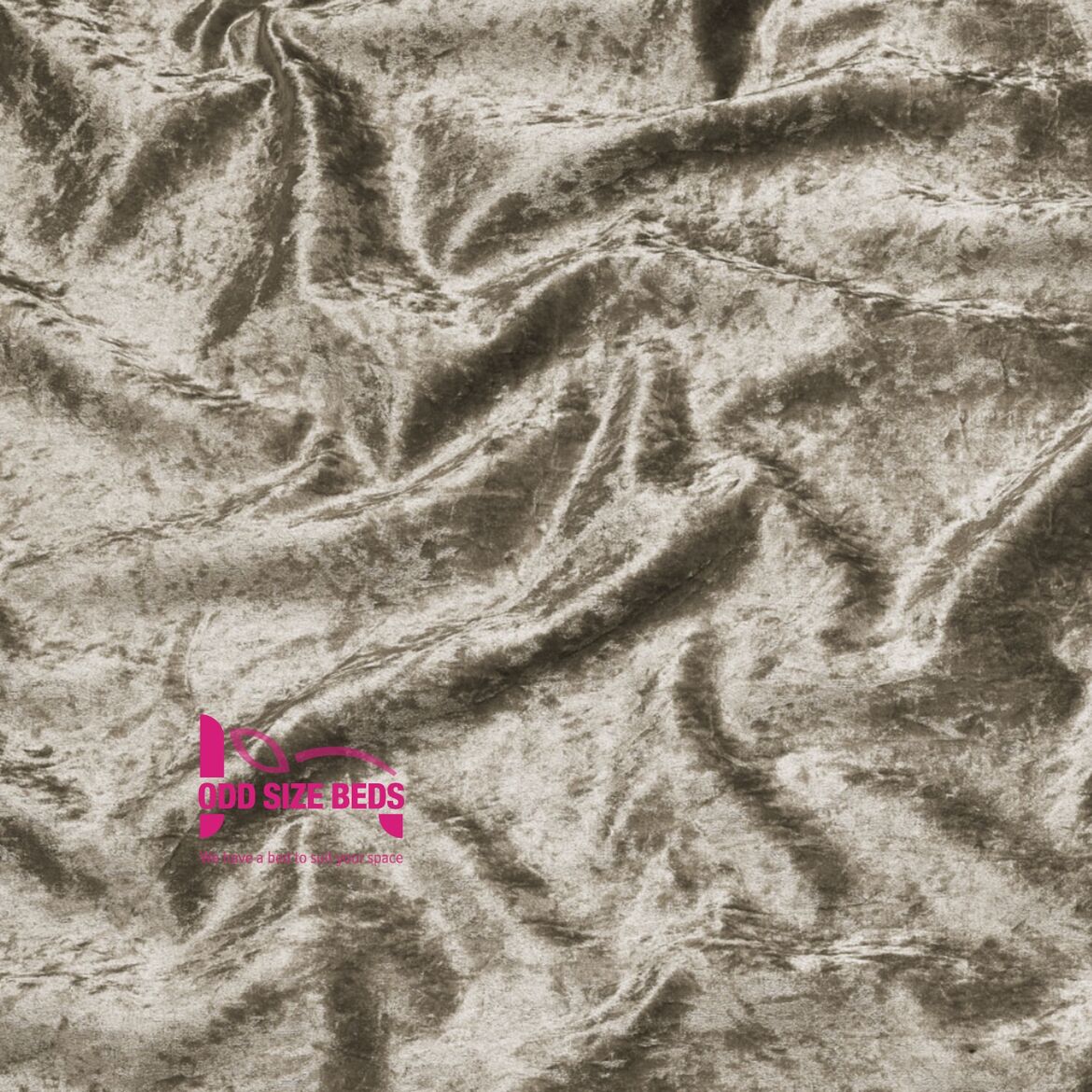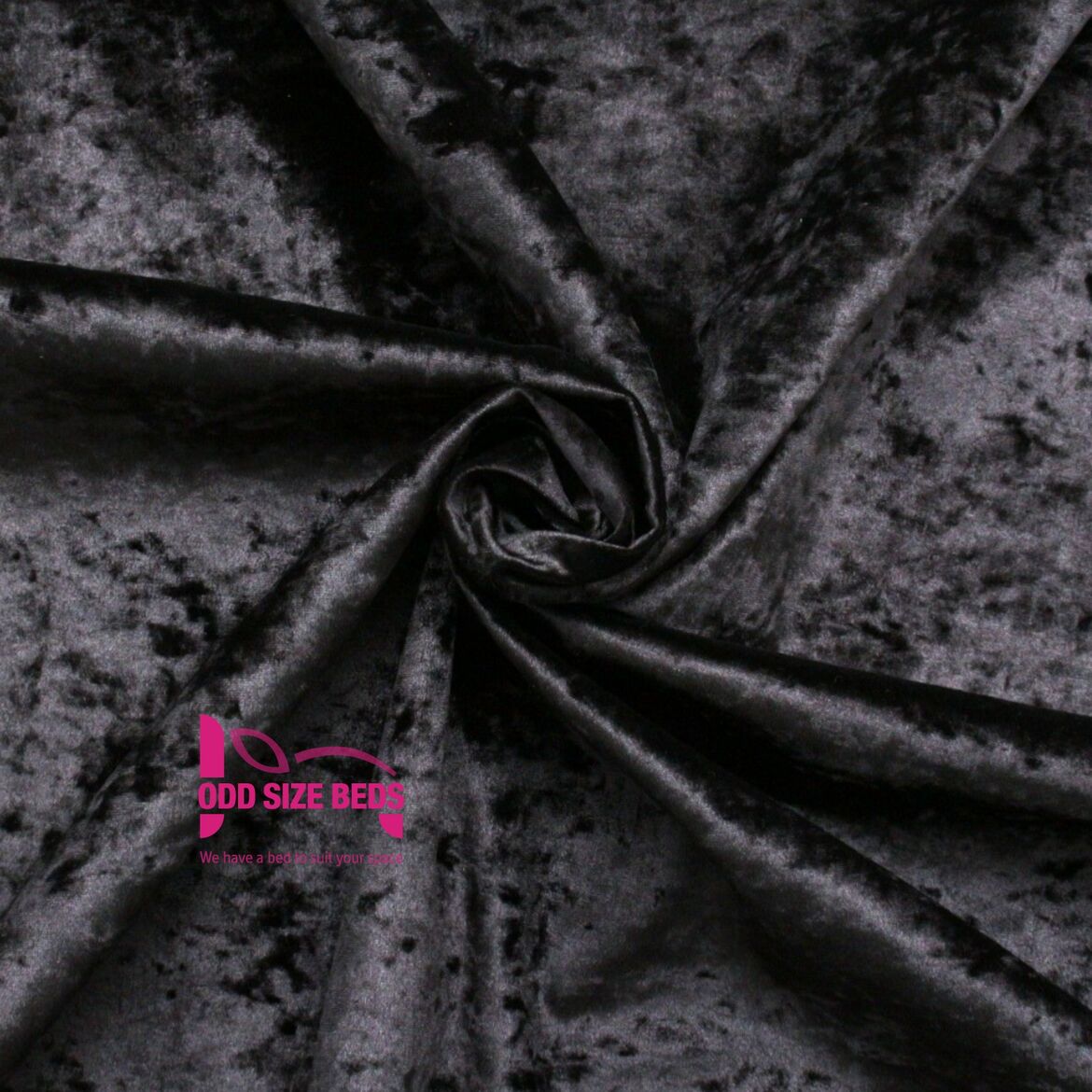 Naples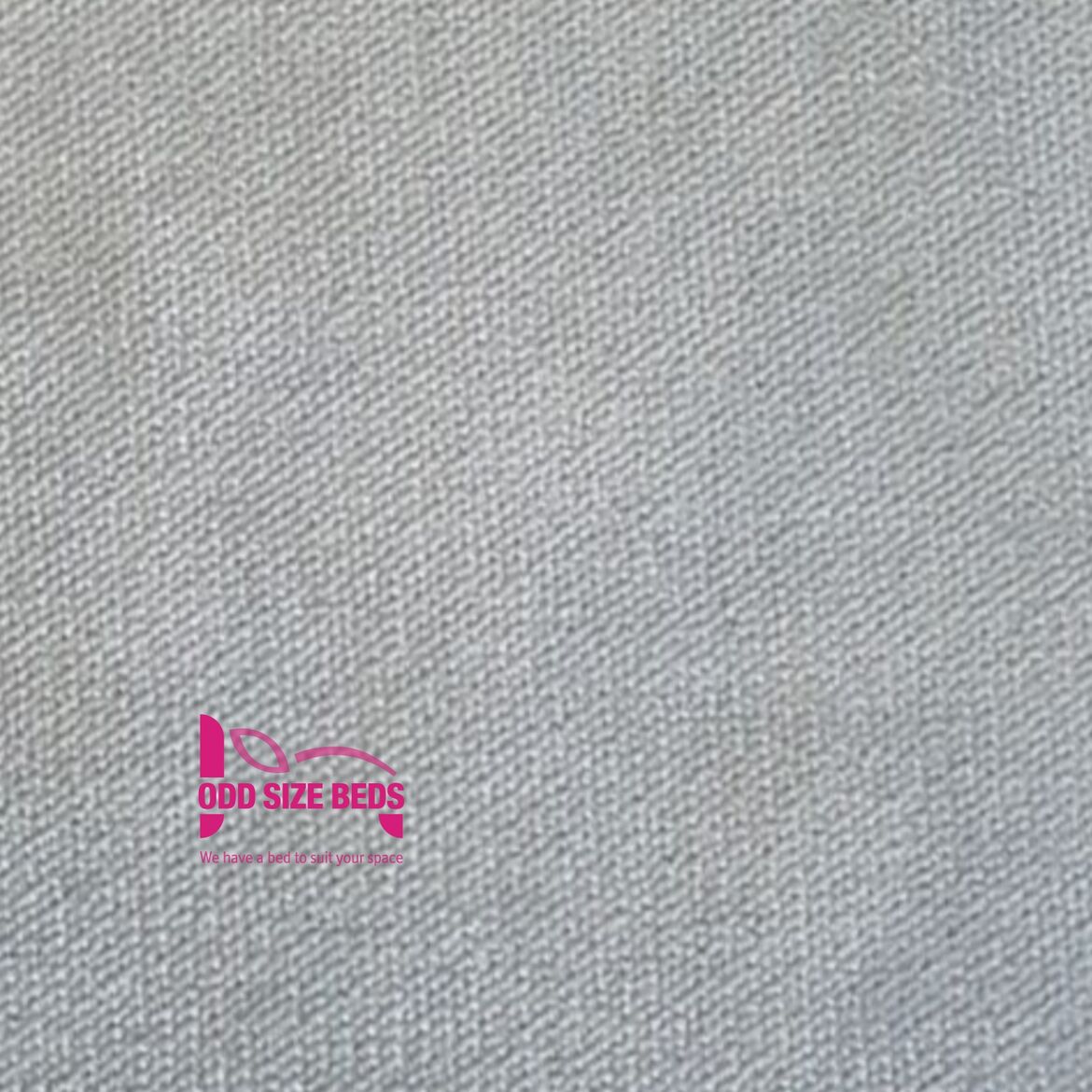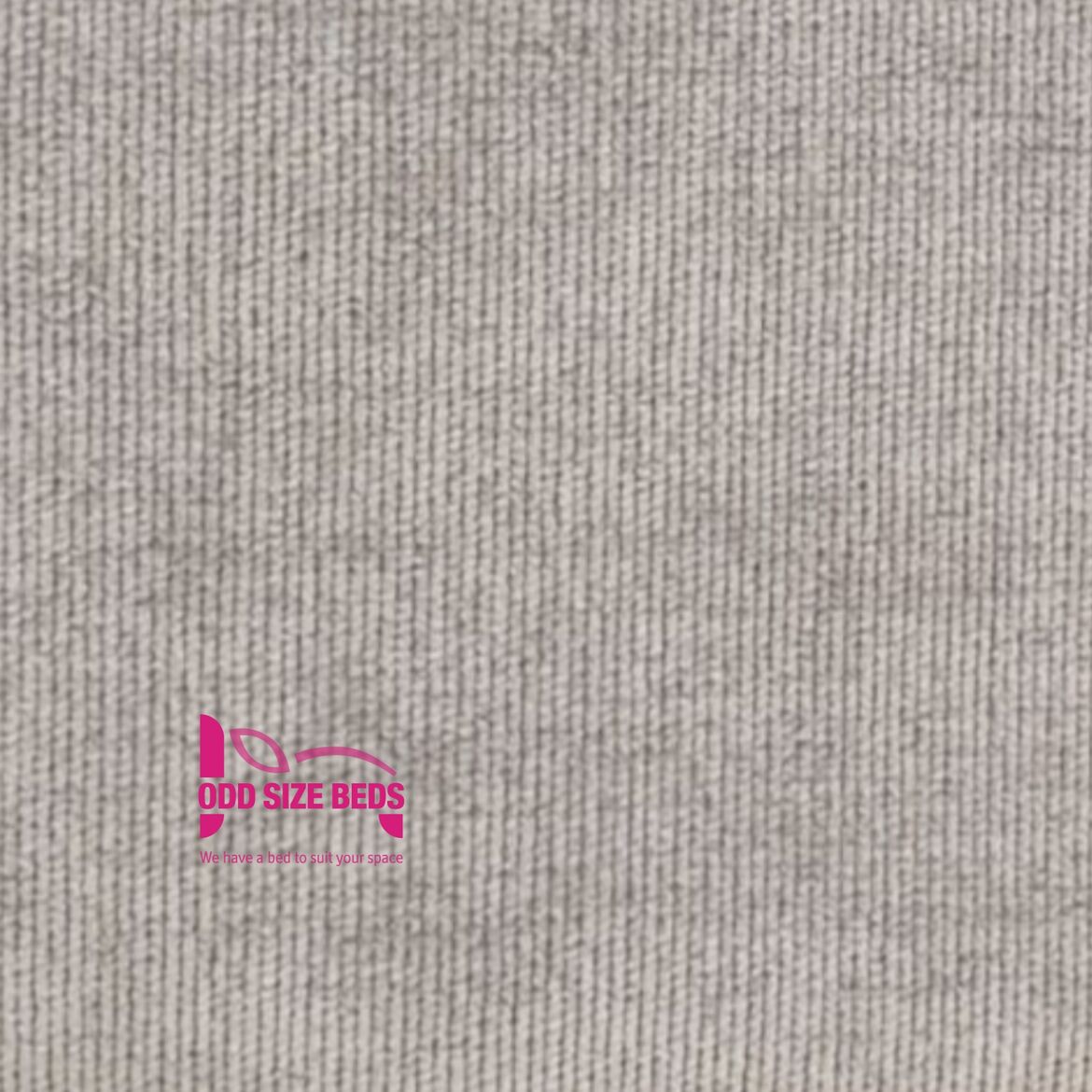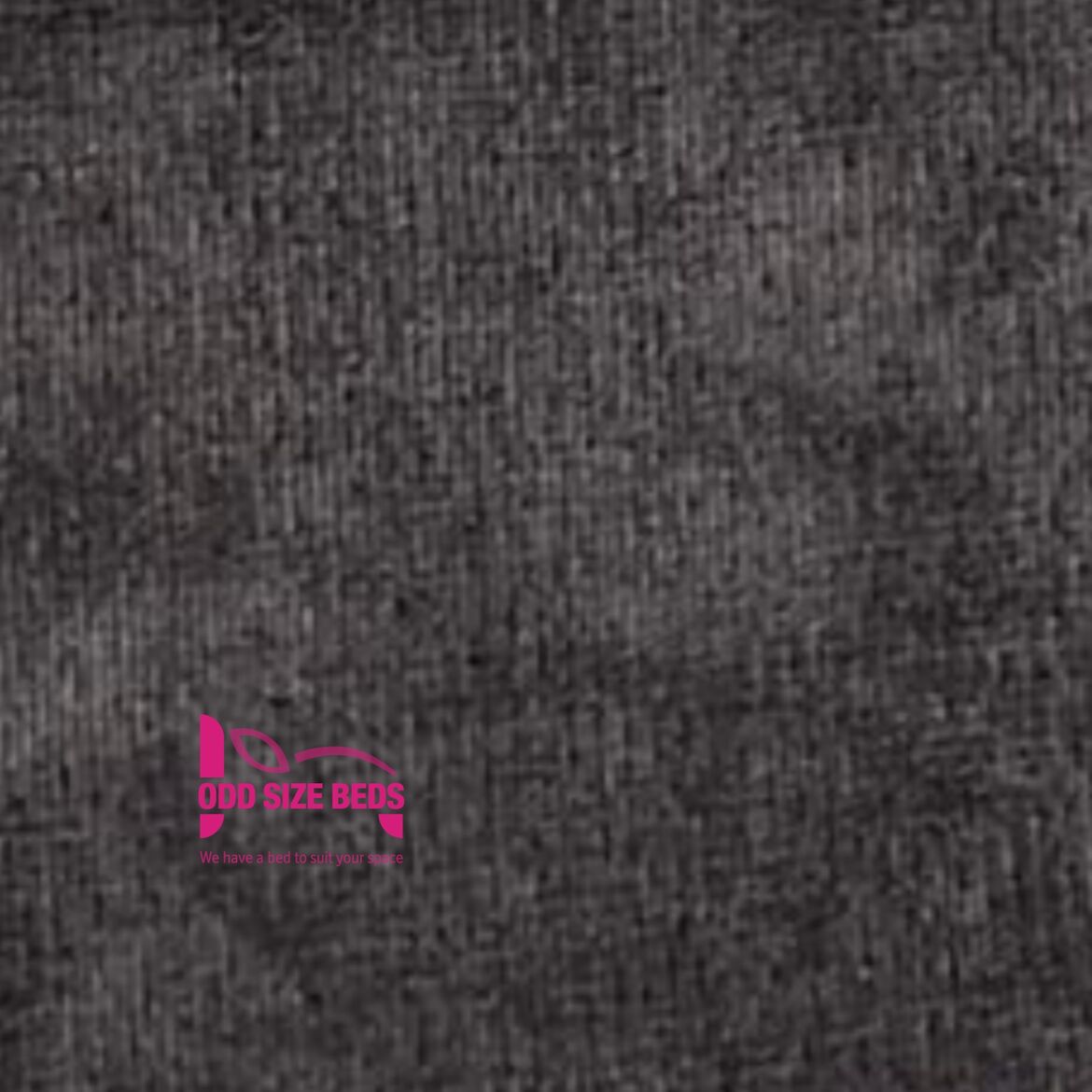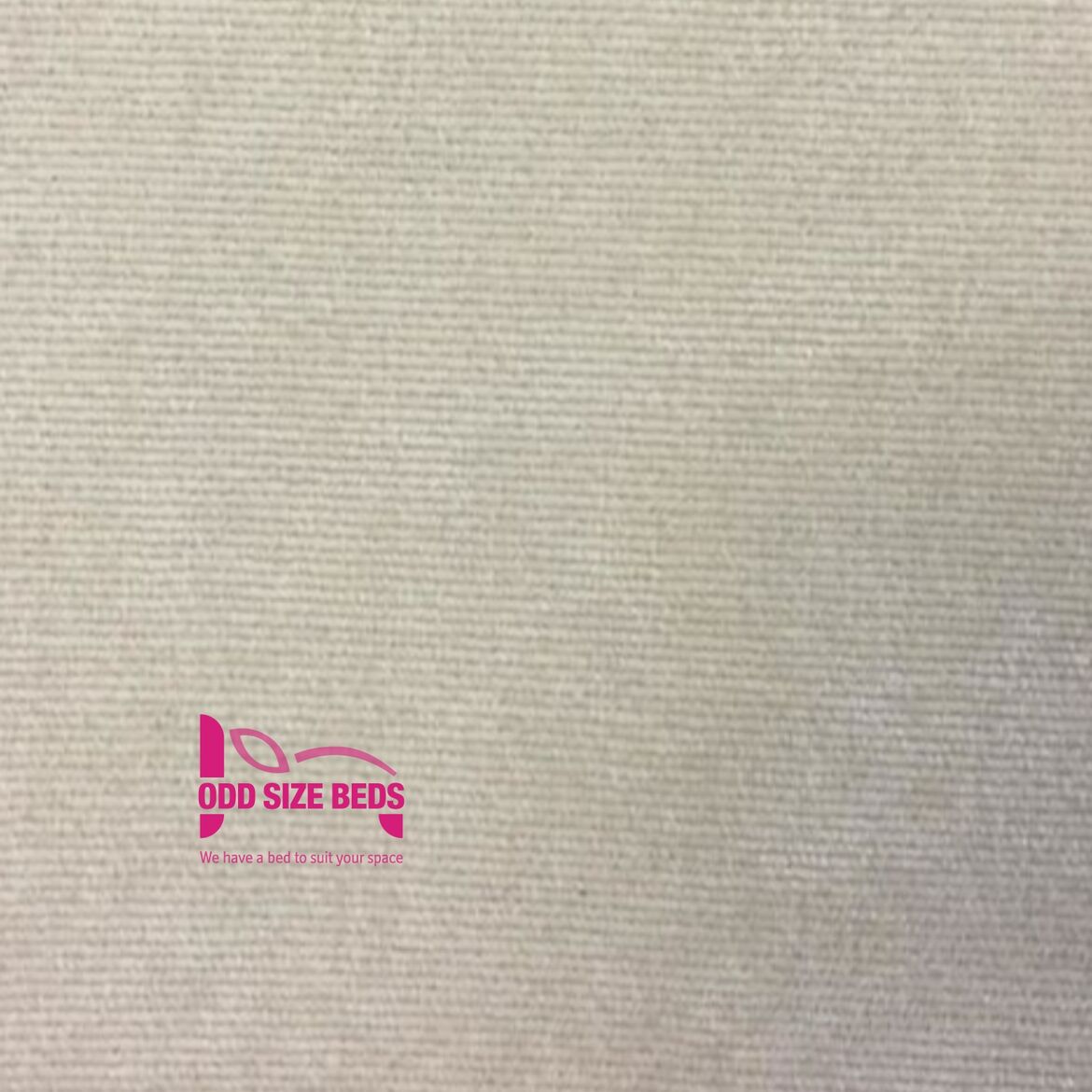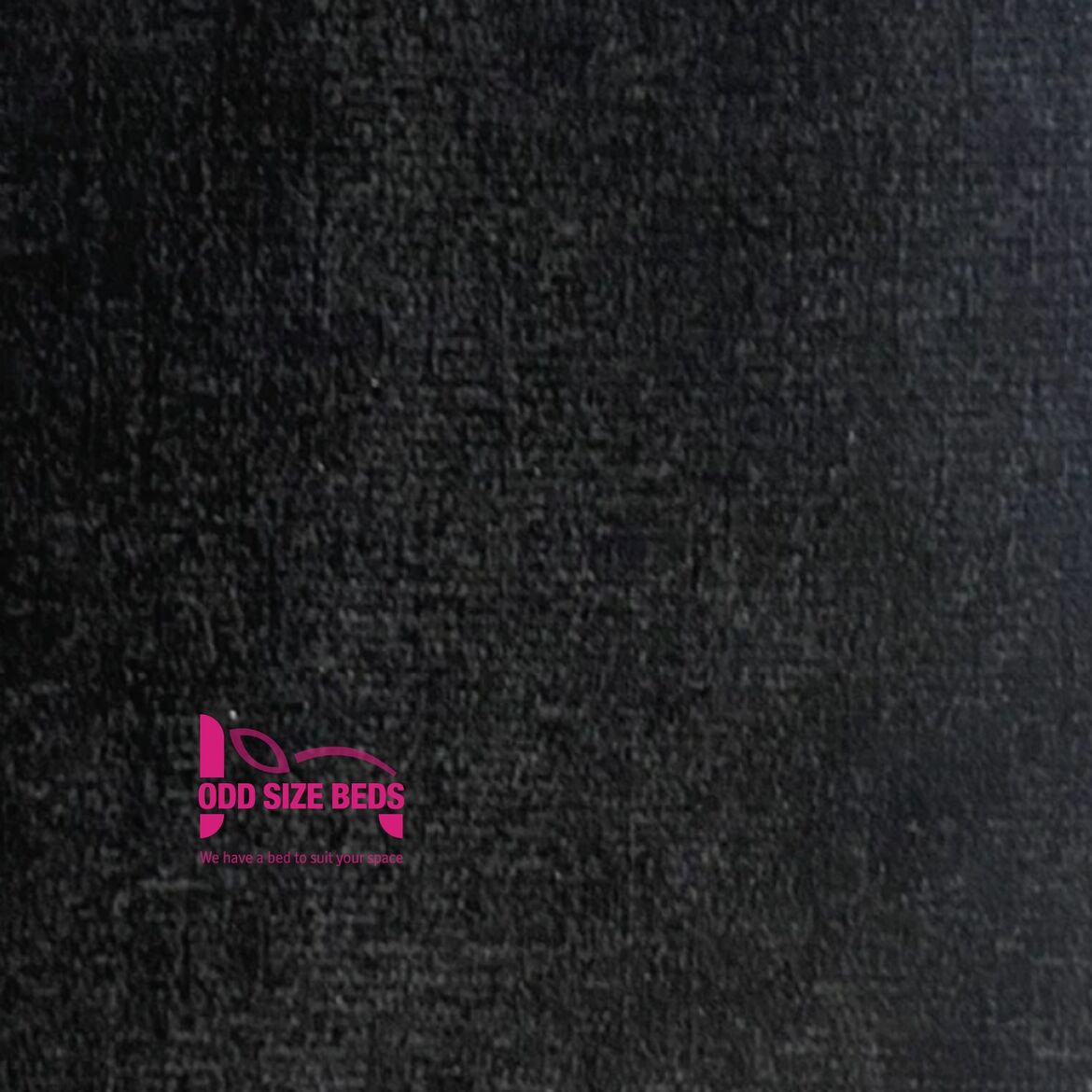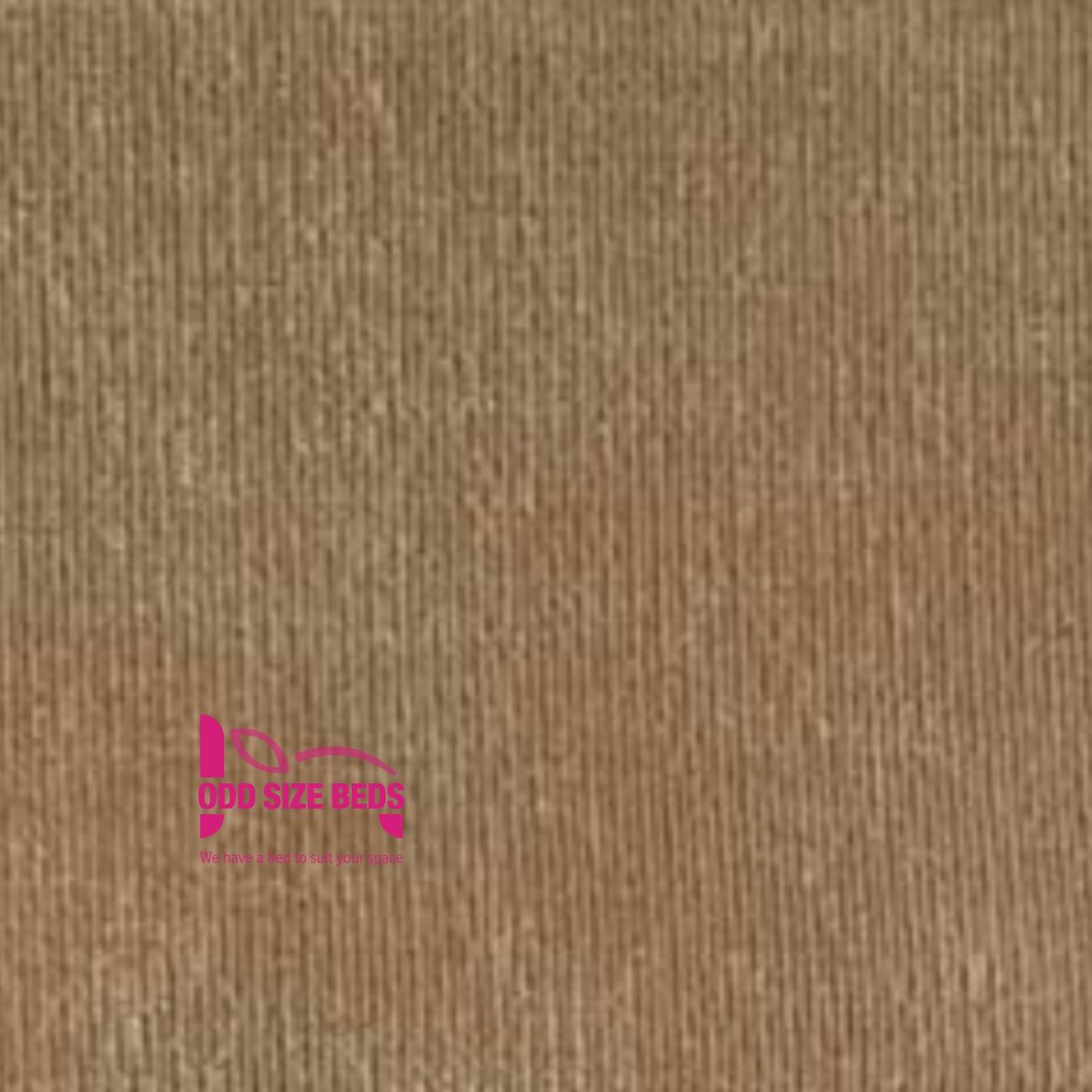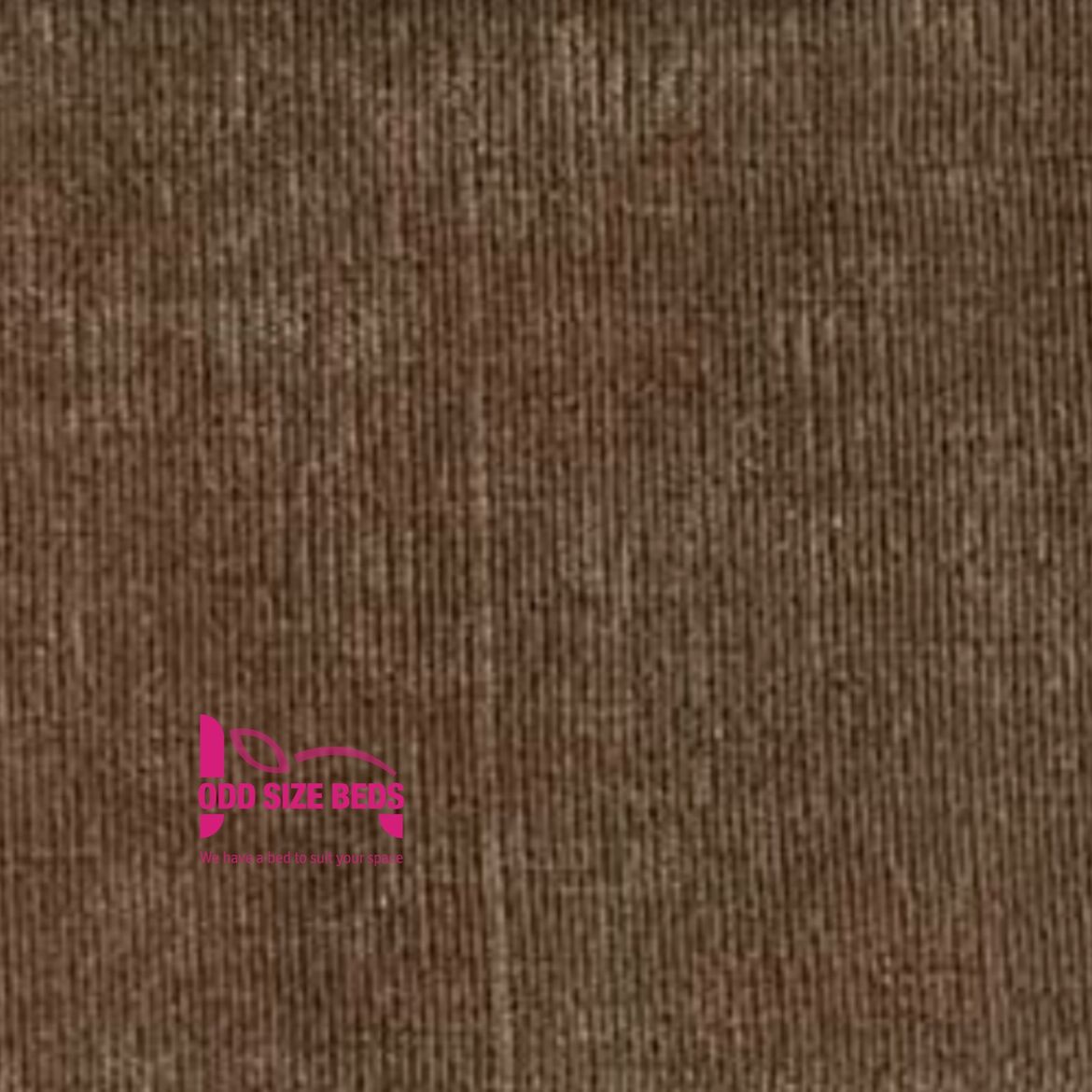 Chenille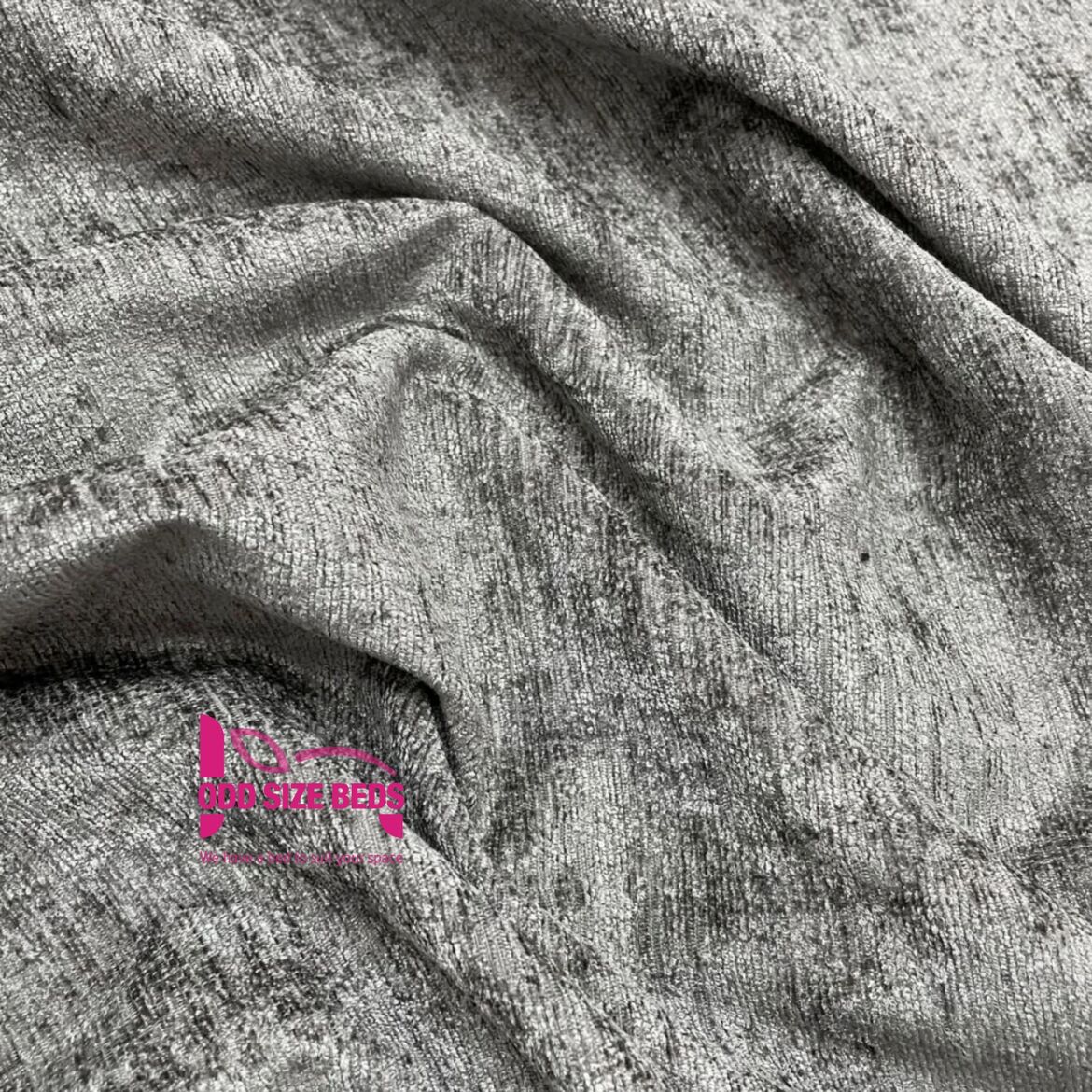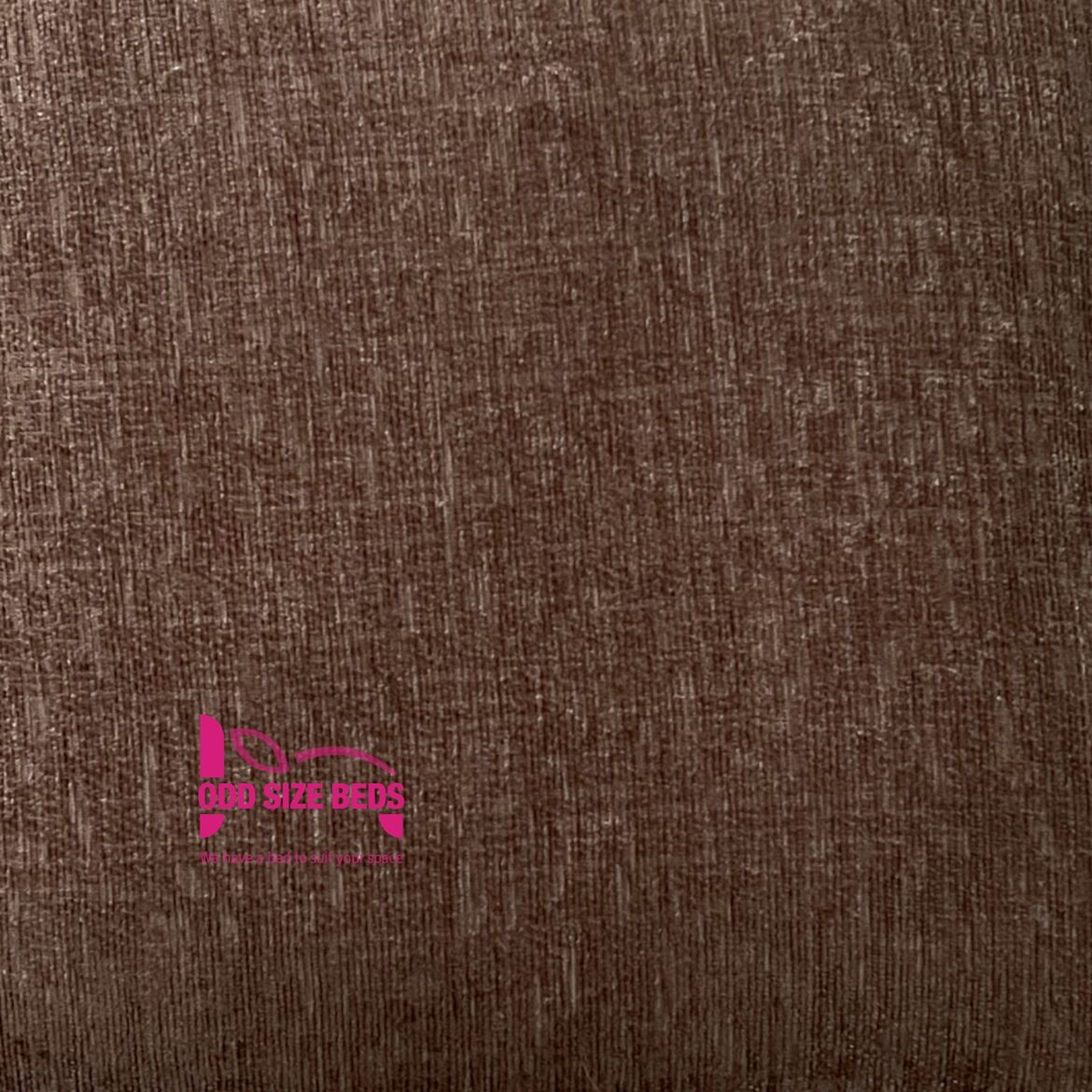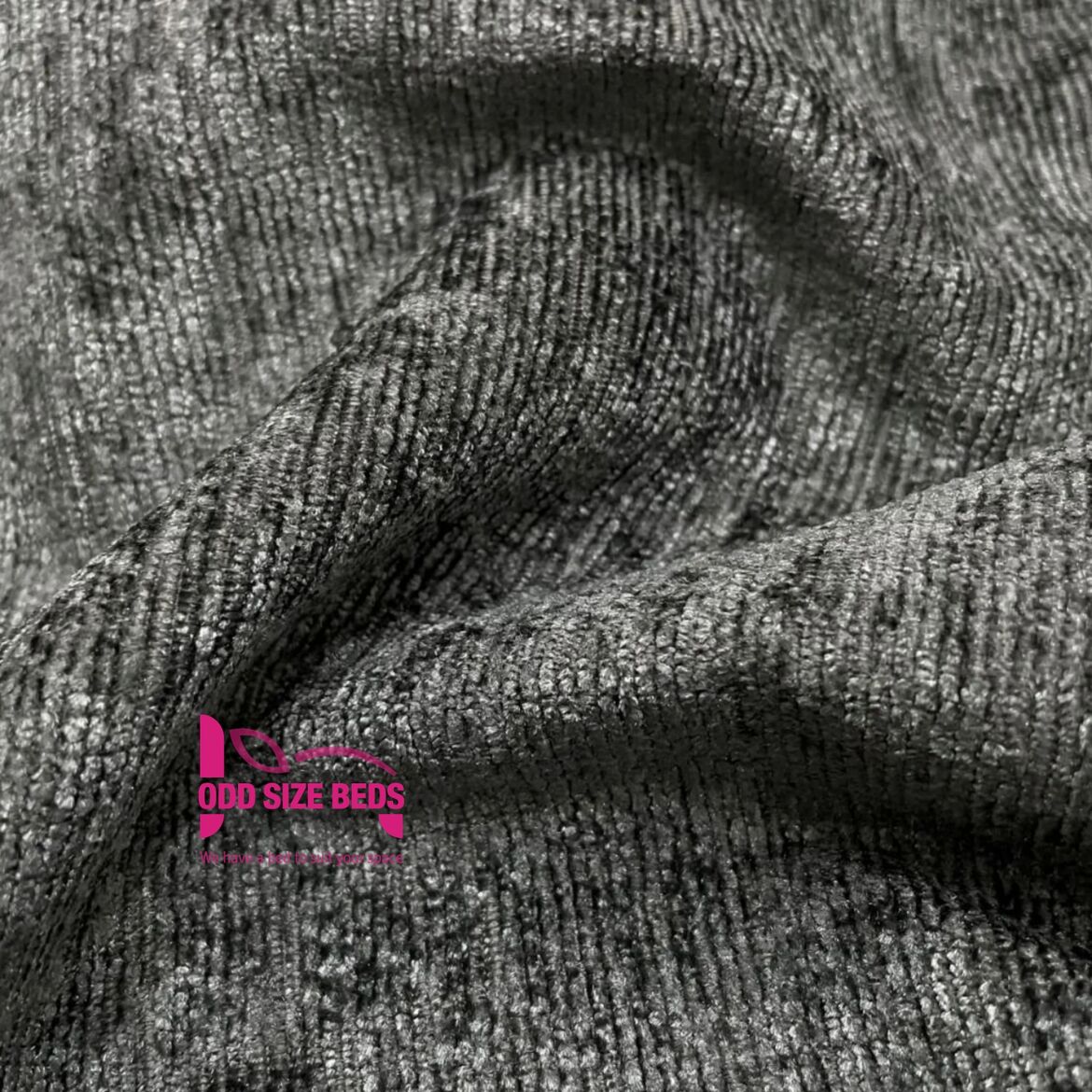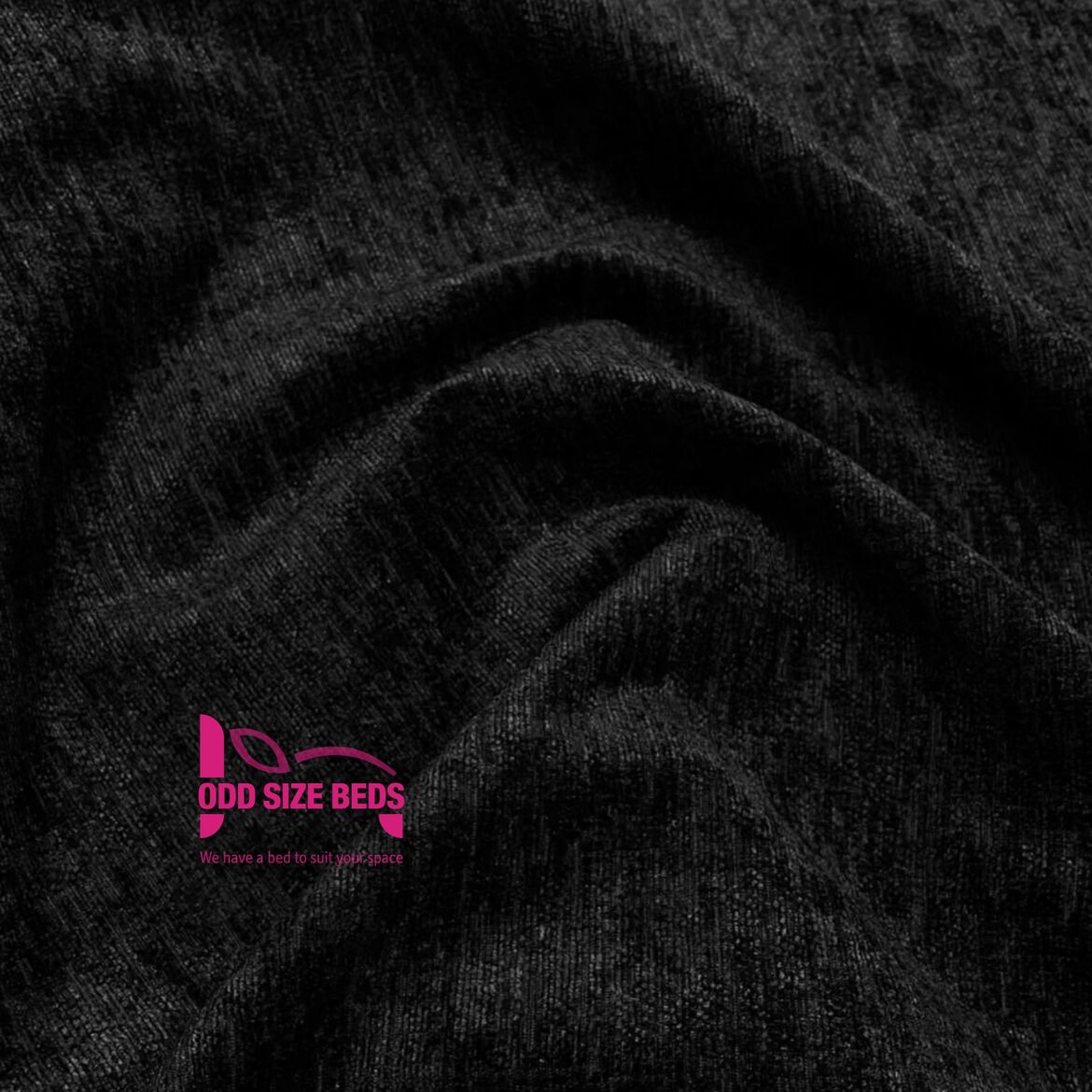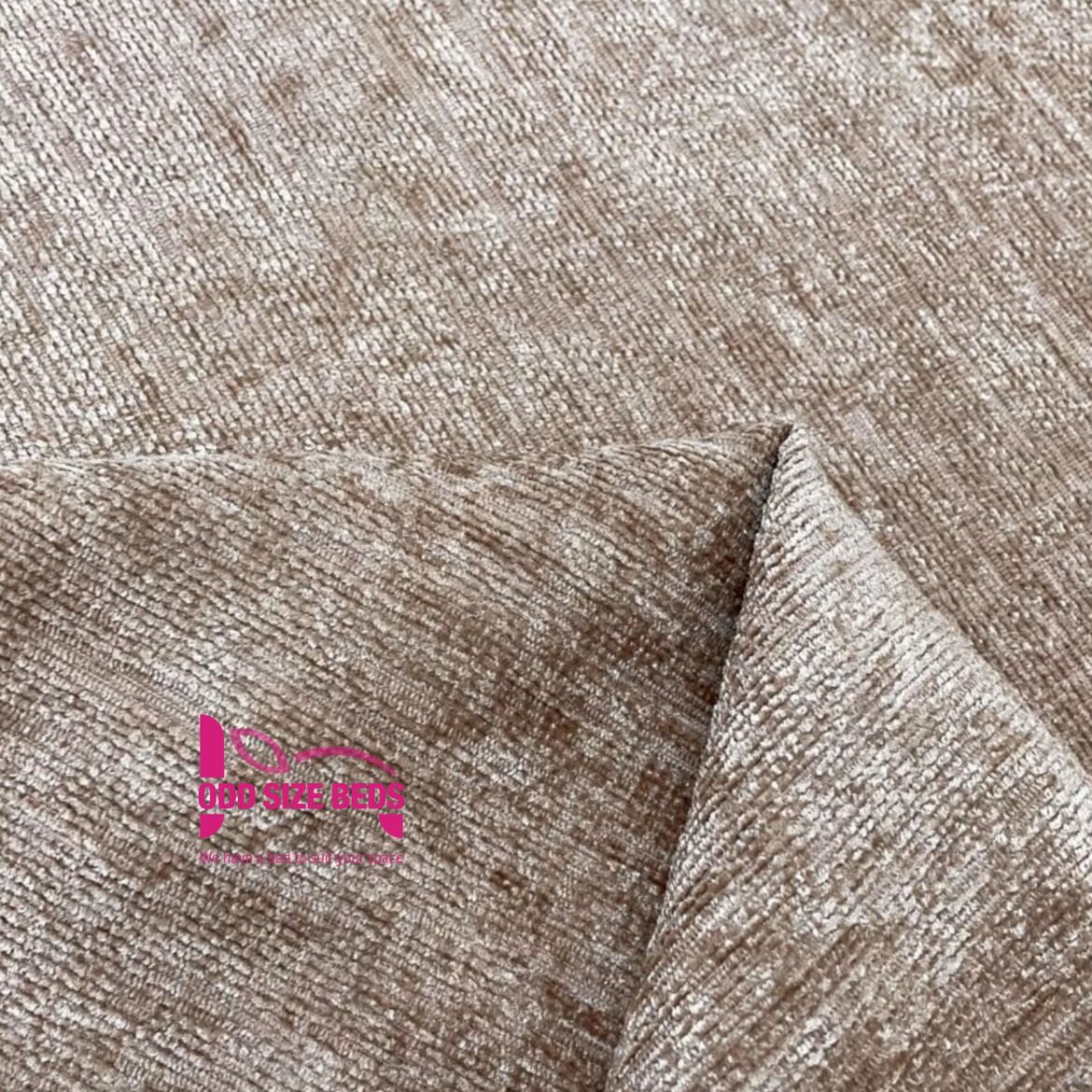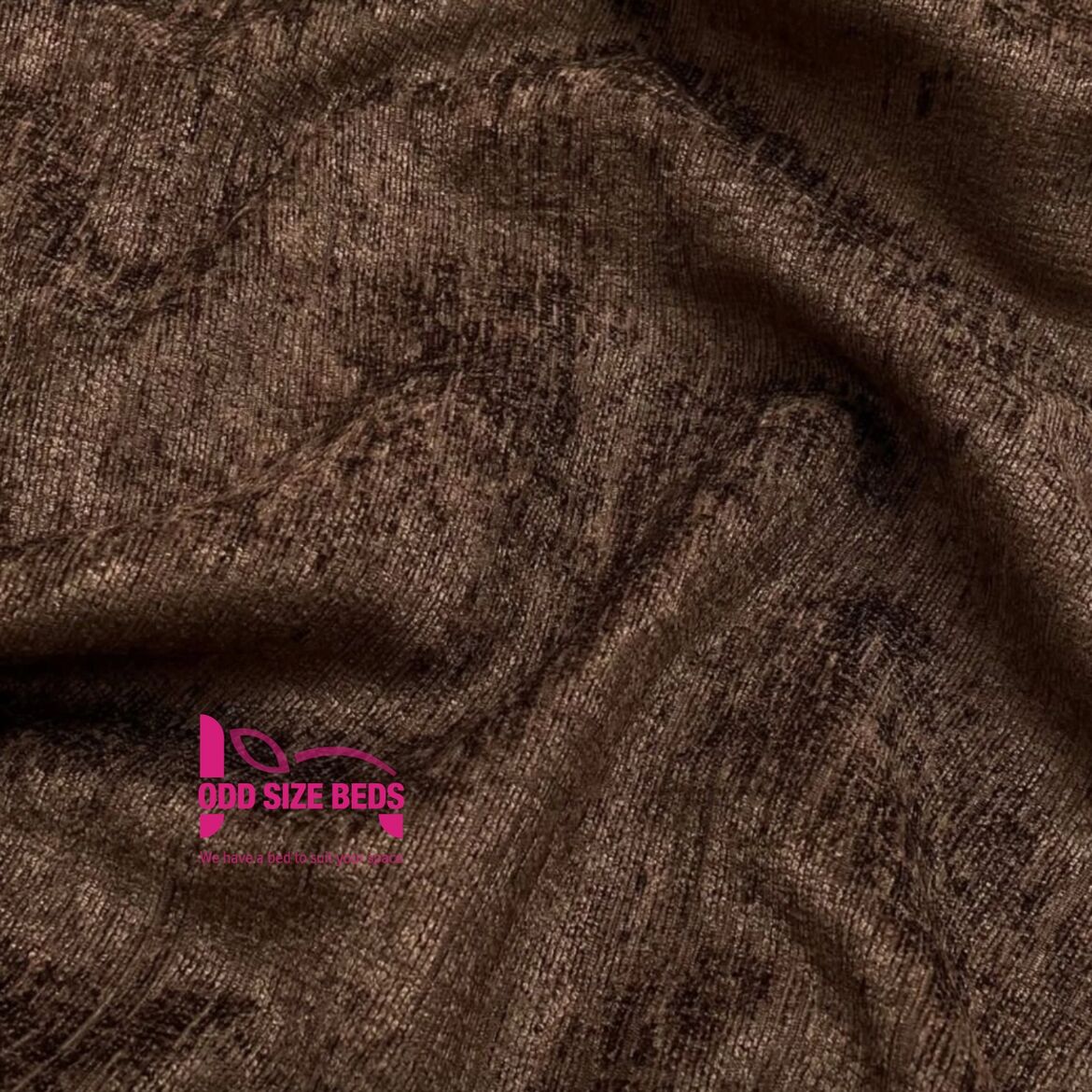 Plush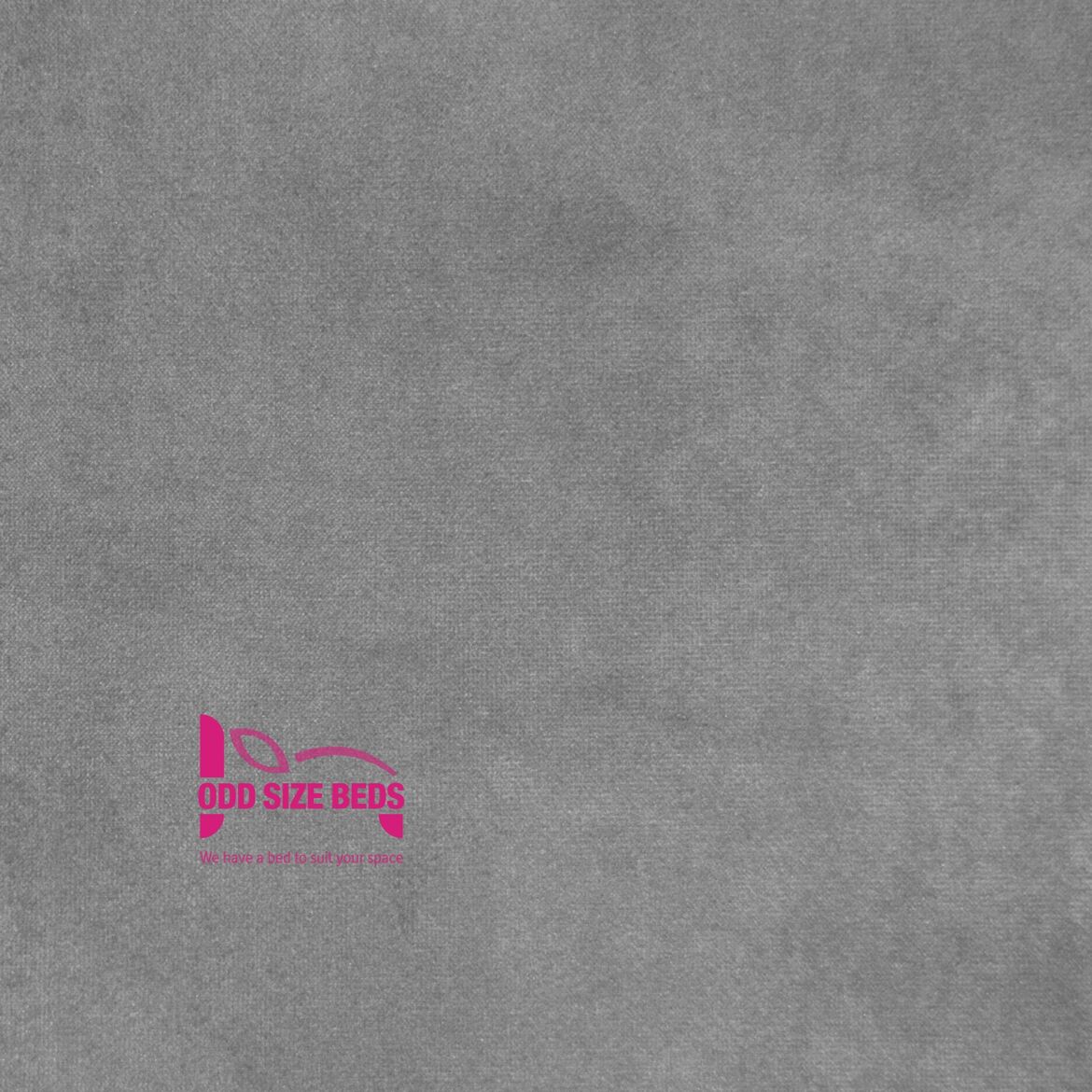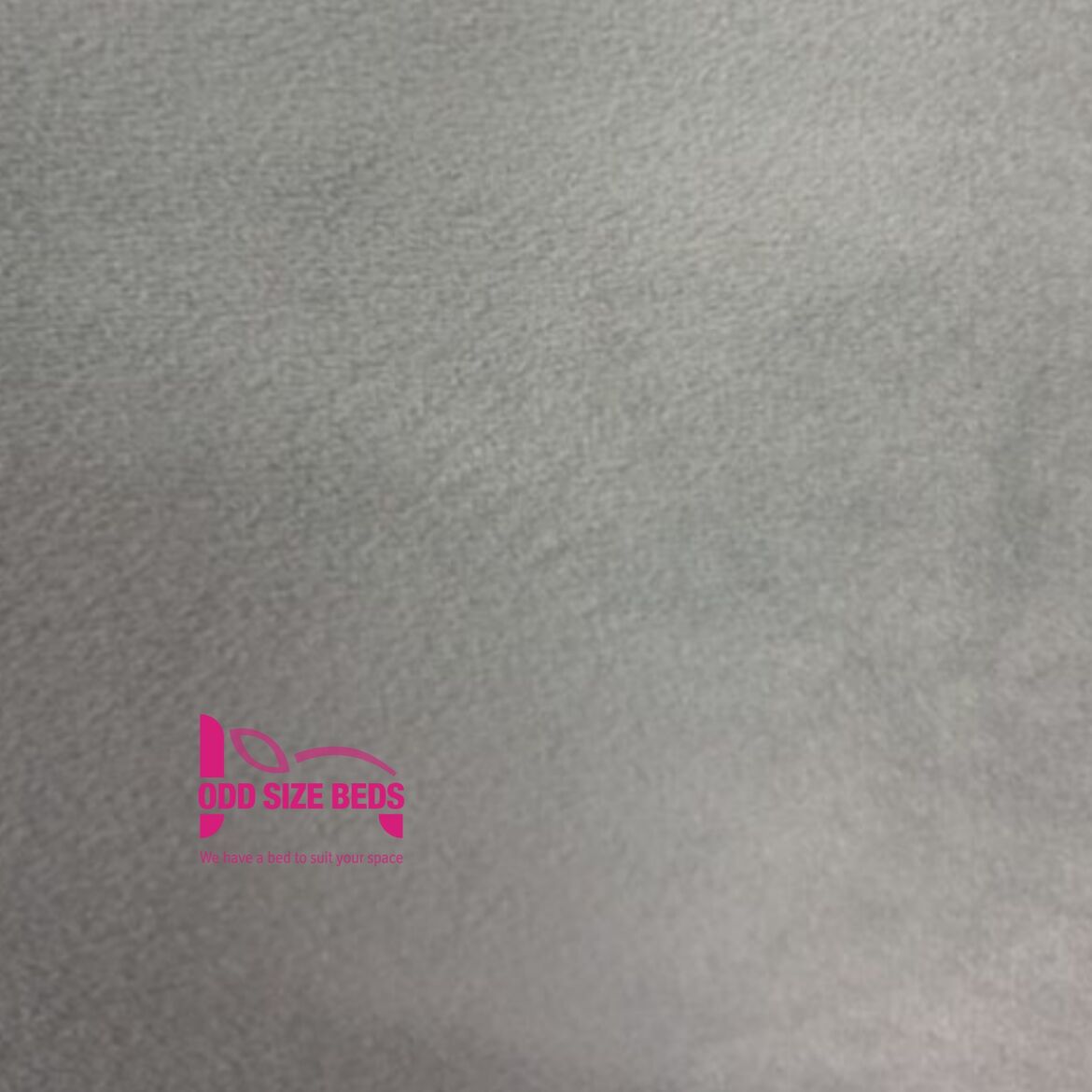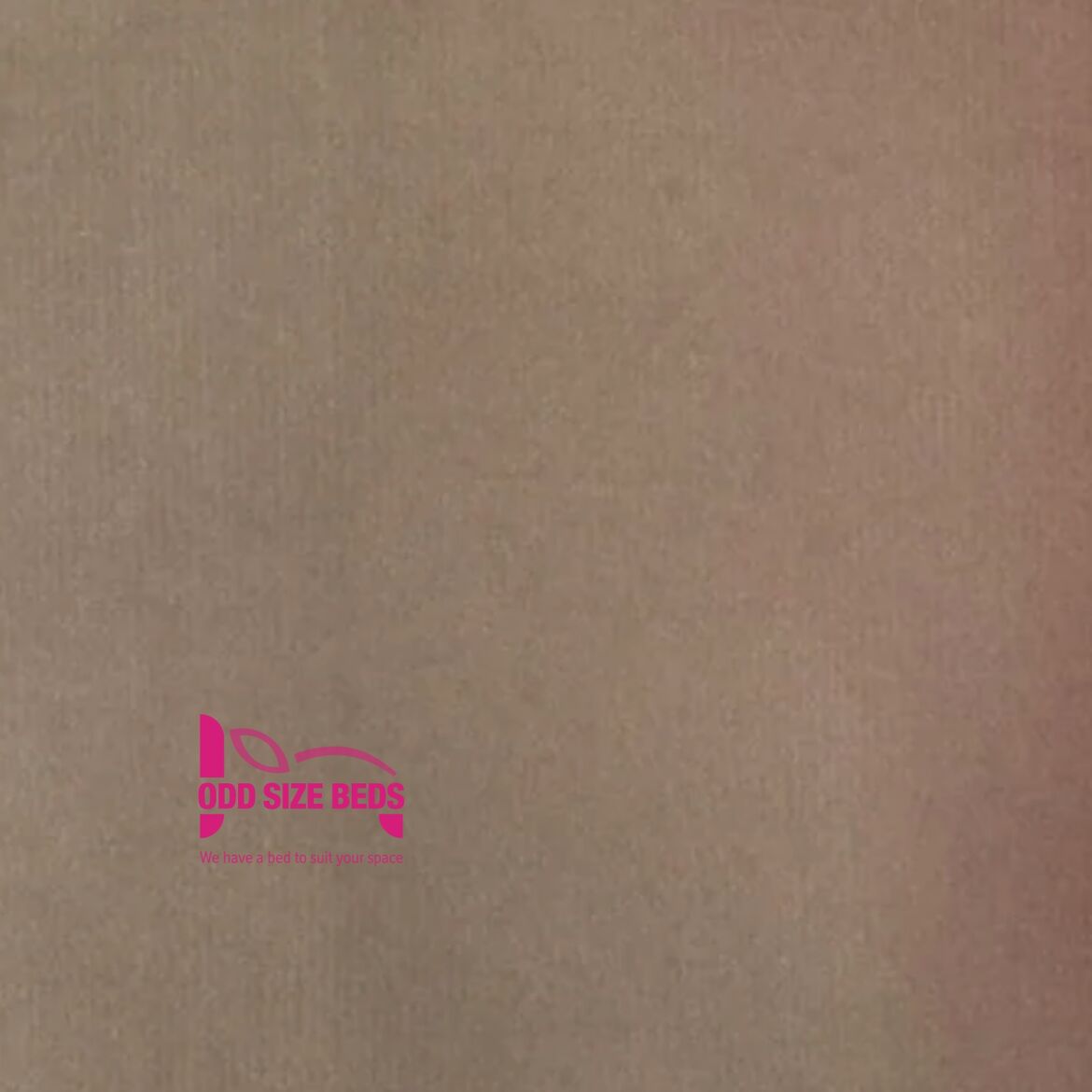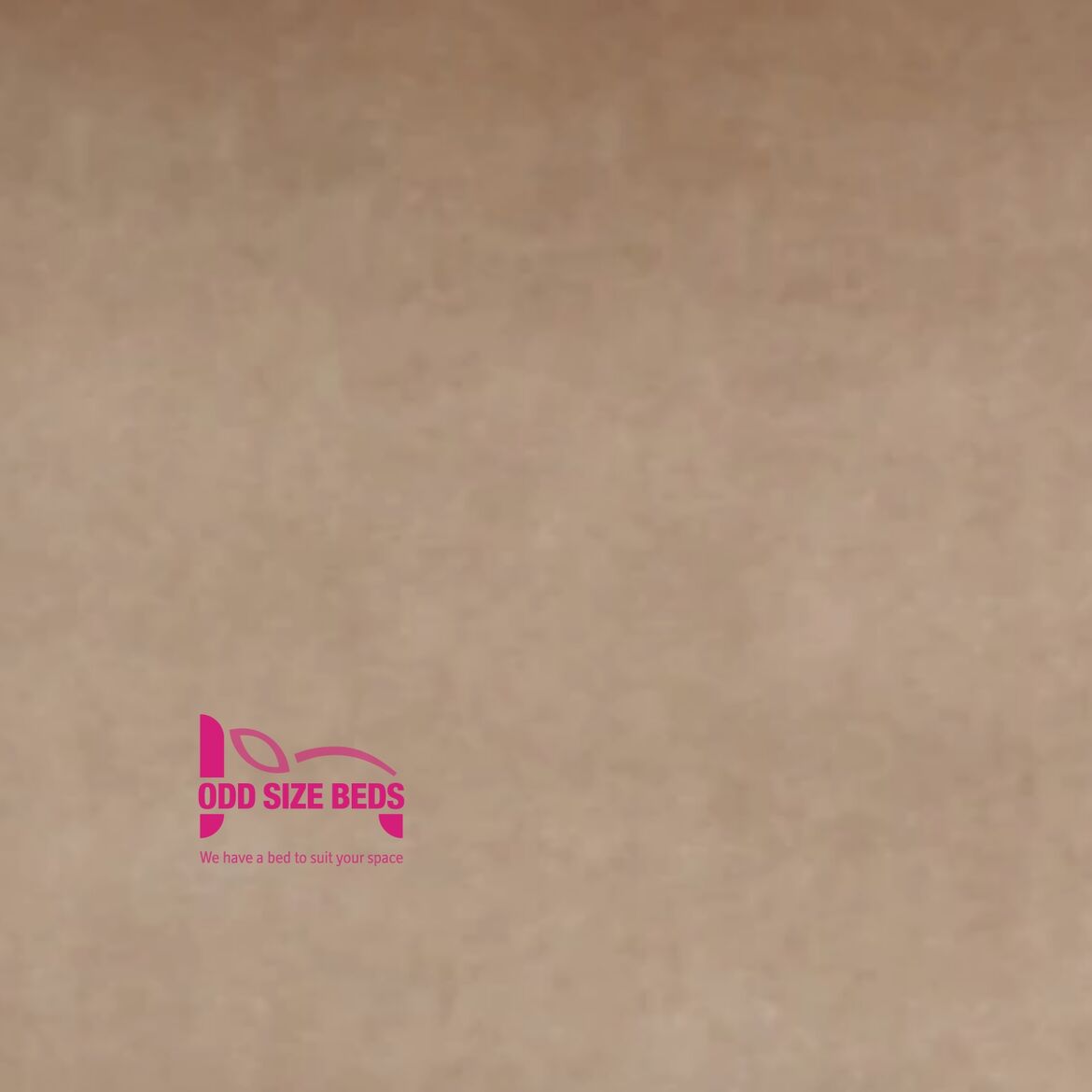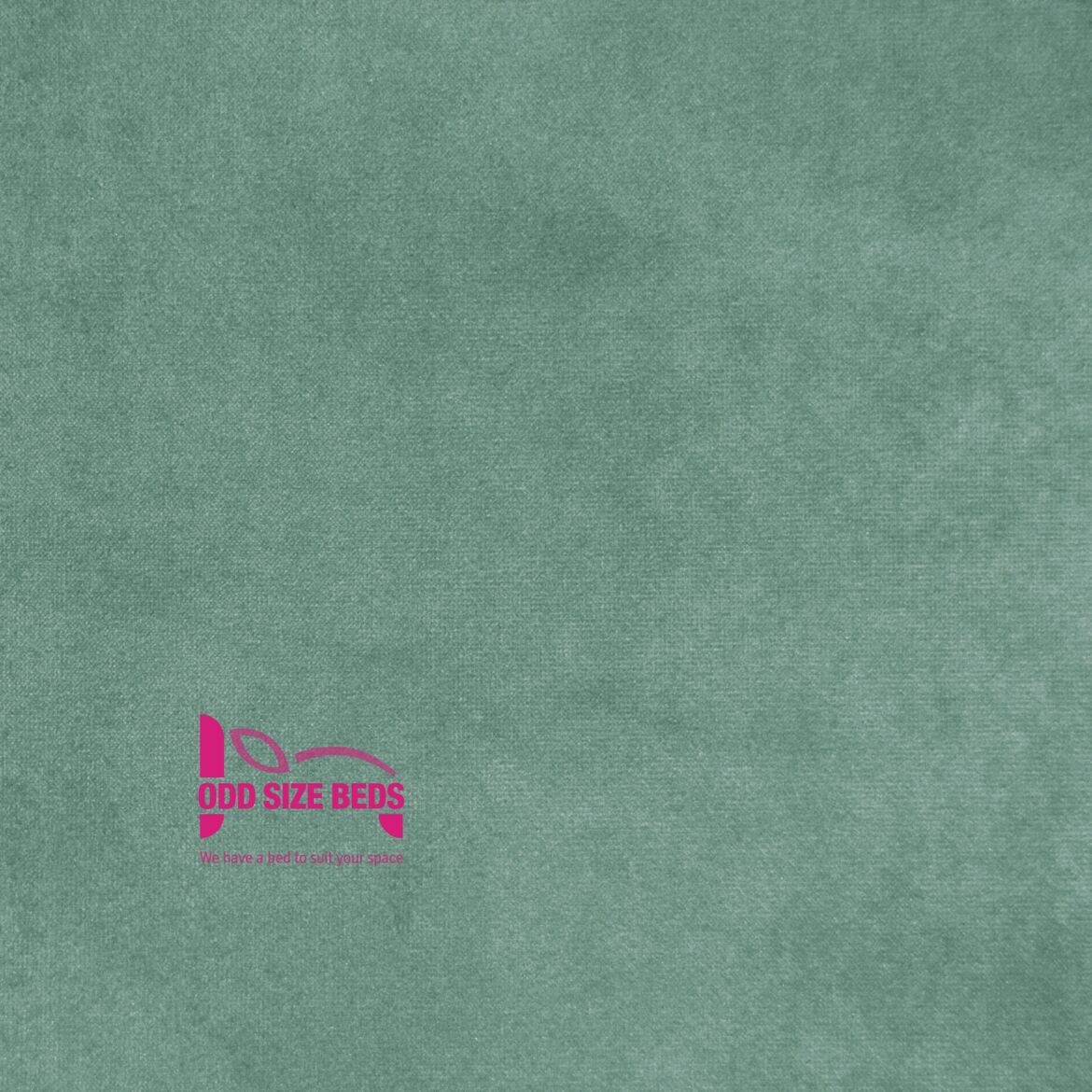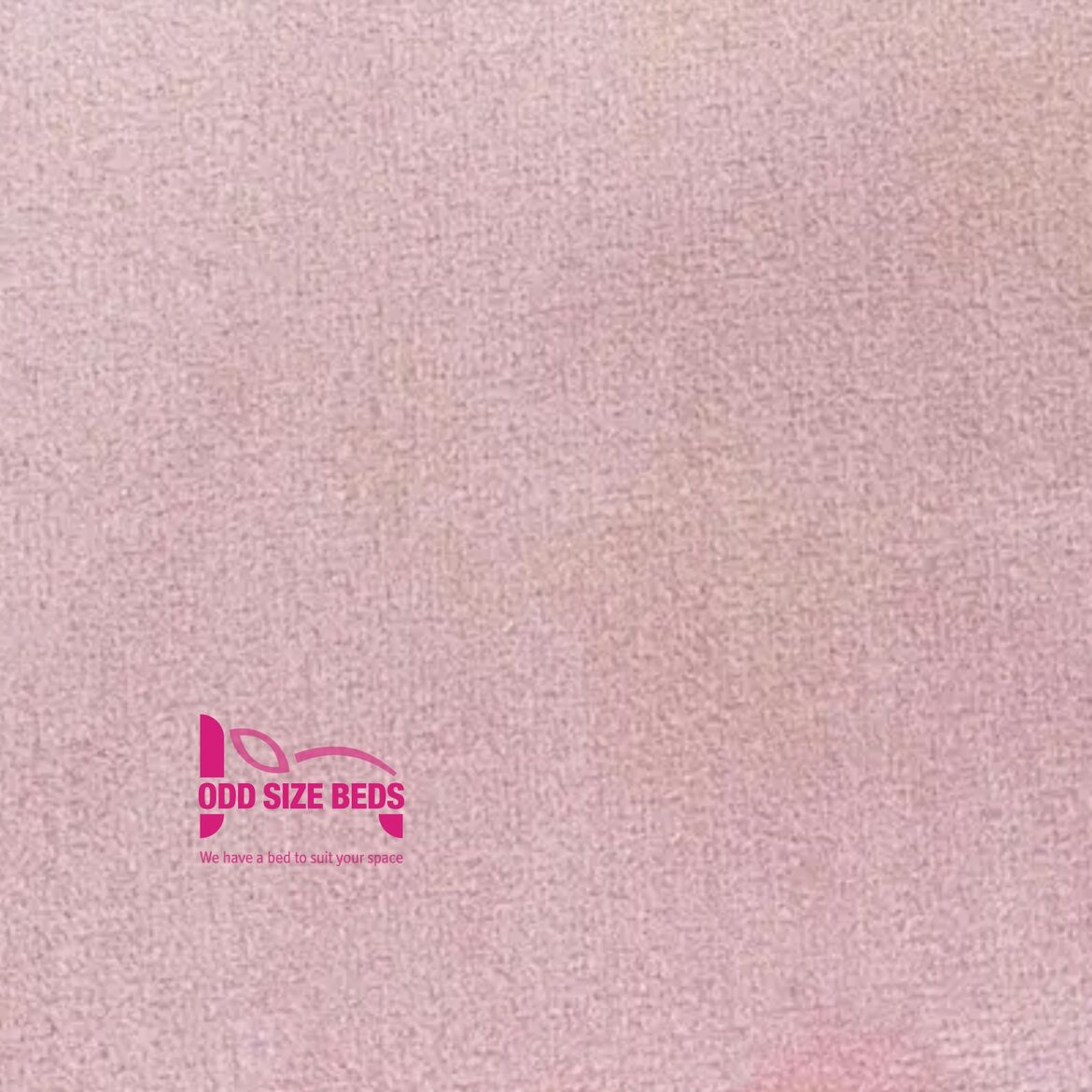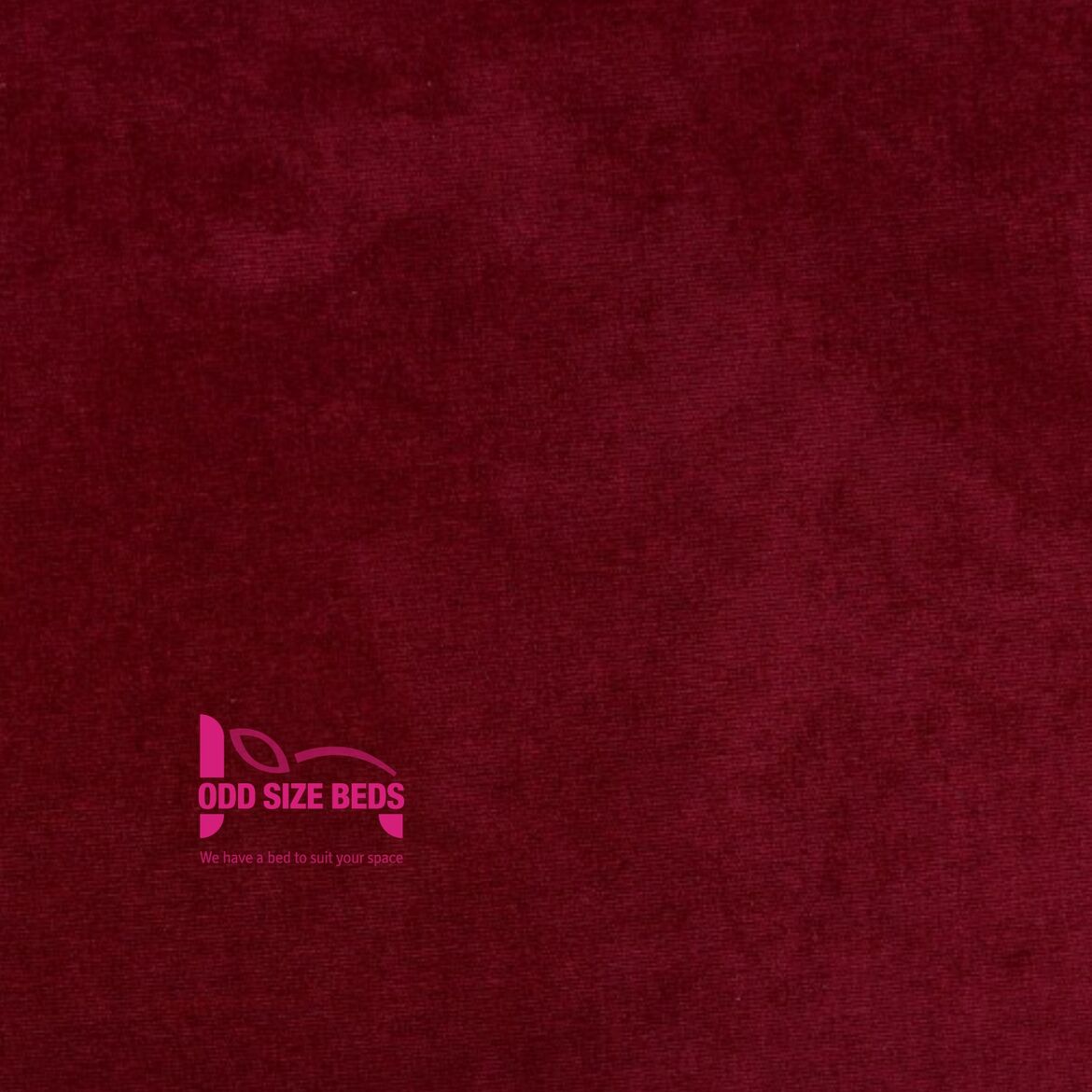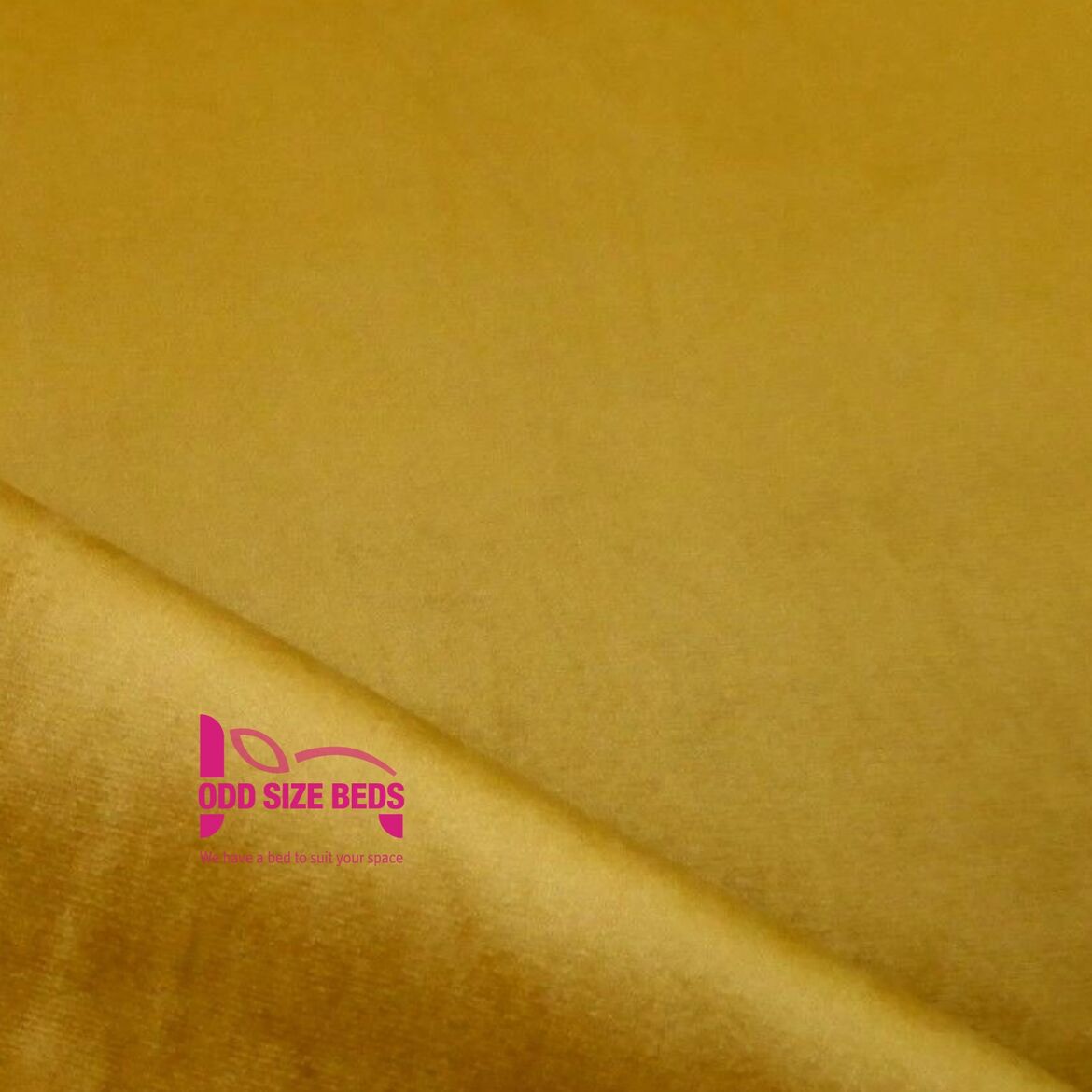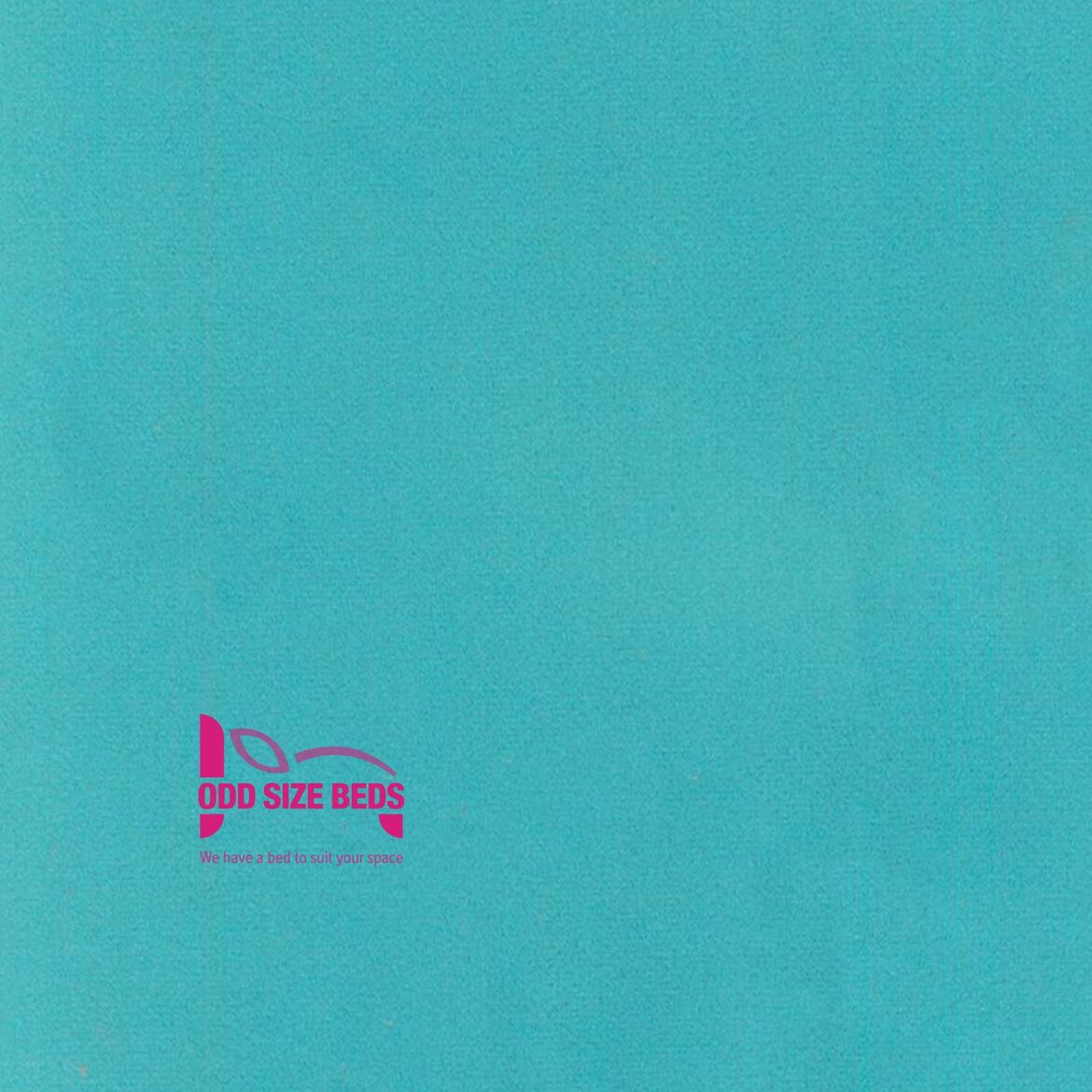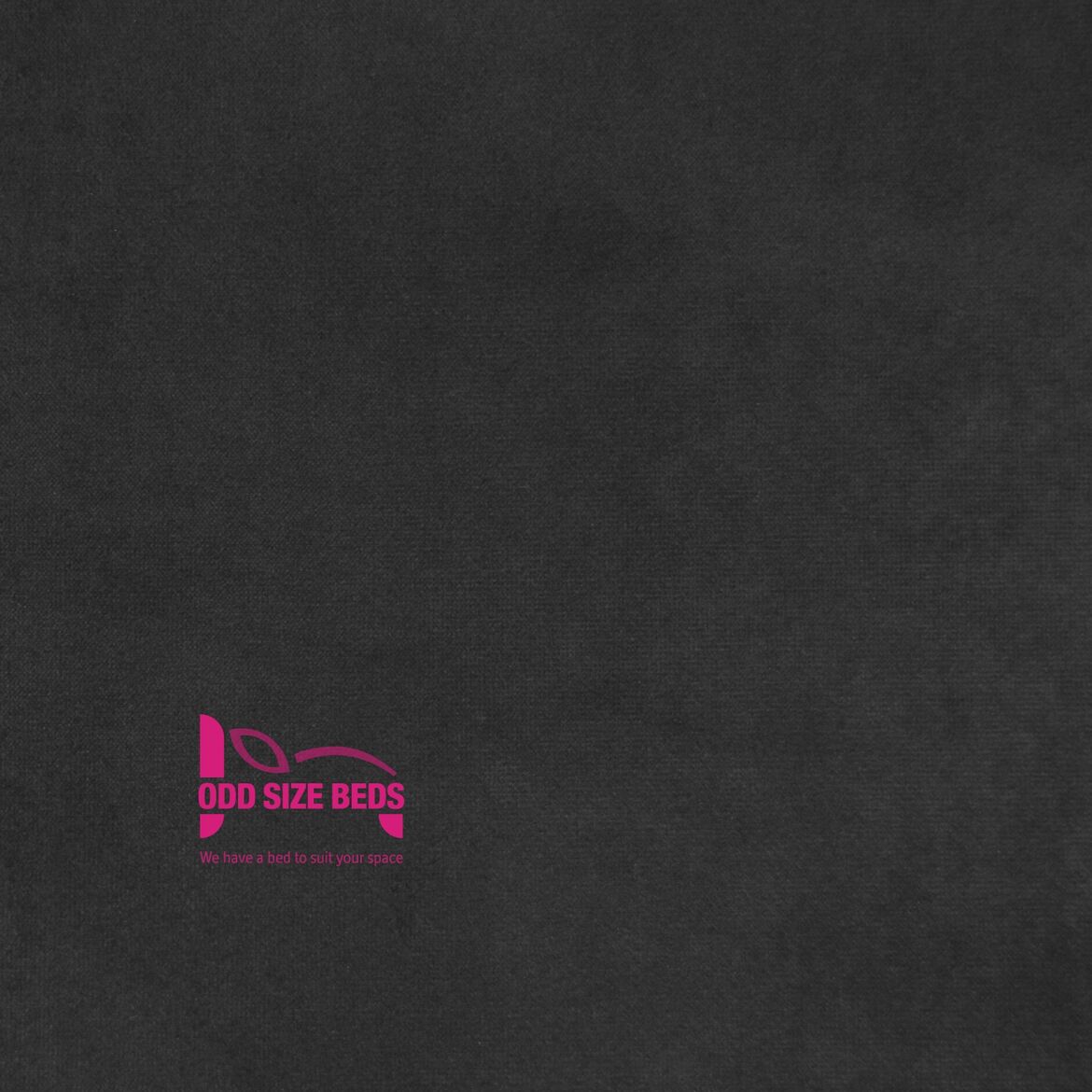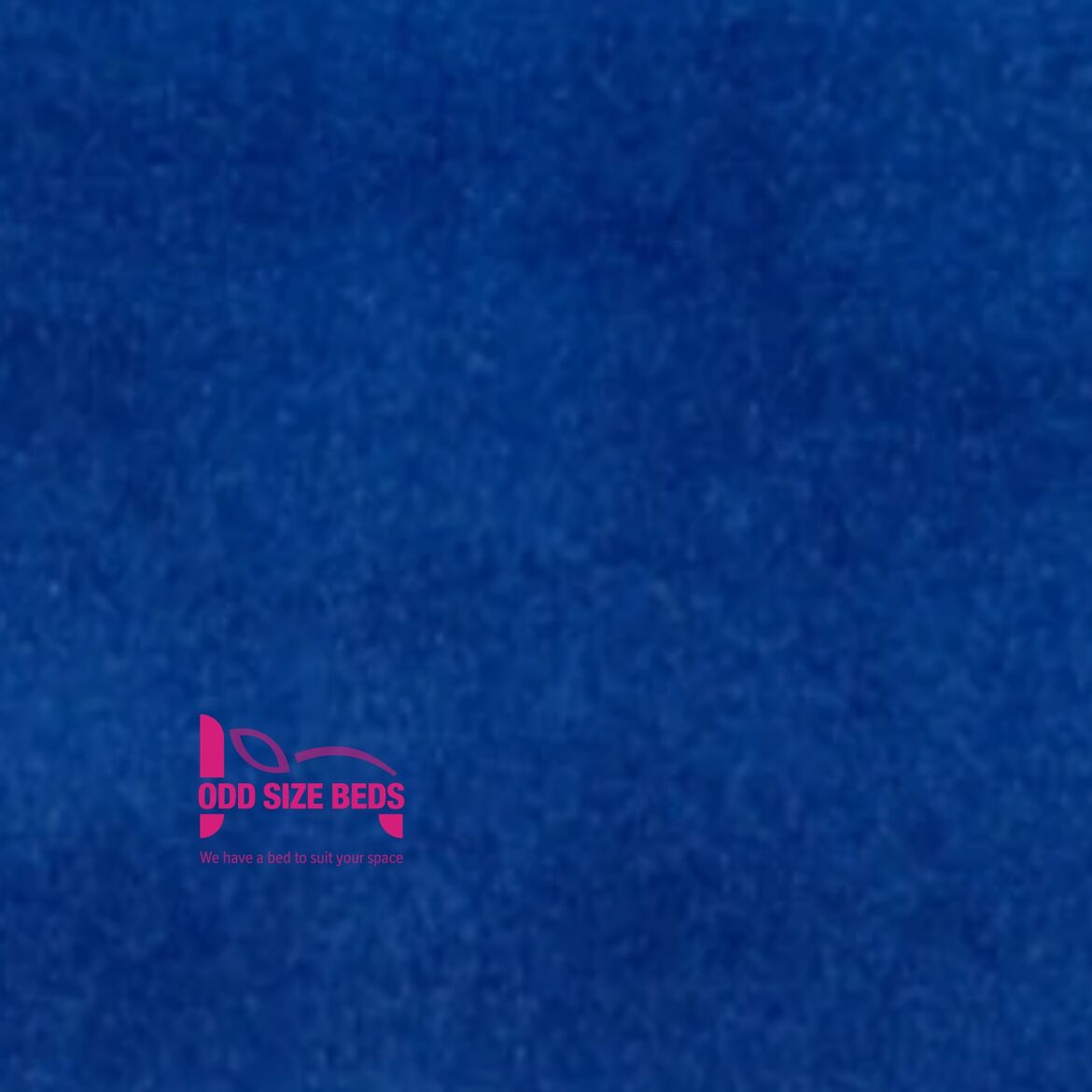 | | |
| --- | --- |
| Fabric Name and Colour | Colour Number |
| White Crushed | 21 |
| Silver Crushed | 22 |
| Grey Crushed | 23 |
| Cream Crushed | 24 |
| Truffle Crushed | 25 |
| Black Crushed | 26 |
| Silver Chenille | 30 |
| Mink Chenille | 31 |
| Charcoal Chenille | 32 |
| Black Chenille | 33 |
| Caramel Chenille | 34 |
| Cream Chenille | 35 |
| Silver Naples | 41 |
| Seal Grey Naples | 42 |
| Slate Grey Naples | 43 |
| Cream Naples | 44 |
| Black Naples | 45 |
| Caramel Naples | 46 |
| Silver Plush | 51 |
| Grey Plush | 52 |
| Steel Plush | 53 |
| Pebble Plush | 54 |
| Mink Plush | 55 |
| Green Plush | 56 |
| Pink Plush | 57 |
| Claret Plush | 58 |
| Mustard Plush | 59 |
| Turquoise Plush | 60 |
| Black Plush | 61 |
| Teal Plush | 62 |
| Blue Plush | 63 |
| Navy Plush | 64 |
Request a swatch