Beds and Mattresses: Standard, Custom and Record-Breaking!
One of the most-popular editions of our blog, published recently, focused on world records related to beds: if you're thirsty for more, then this edition is for you!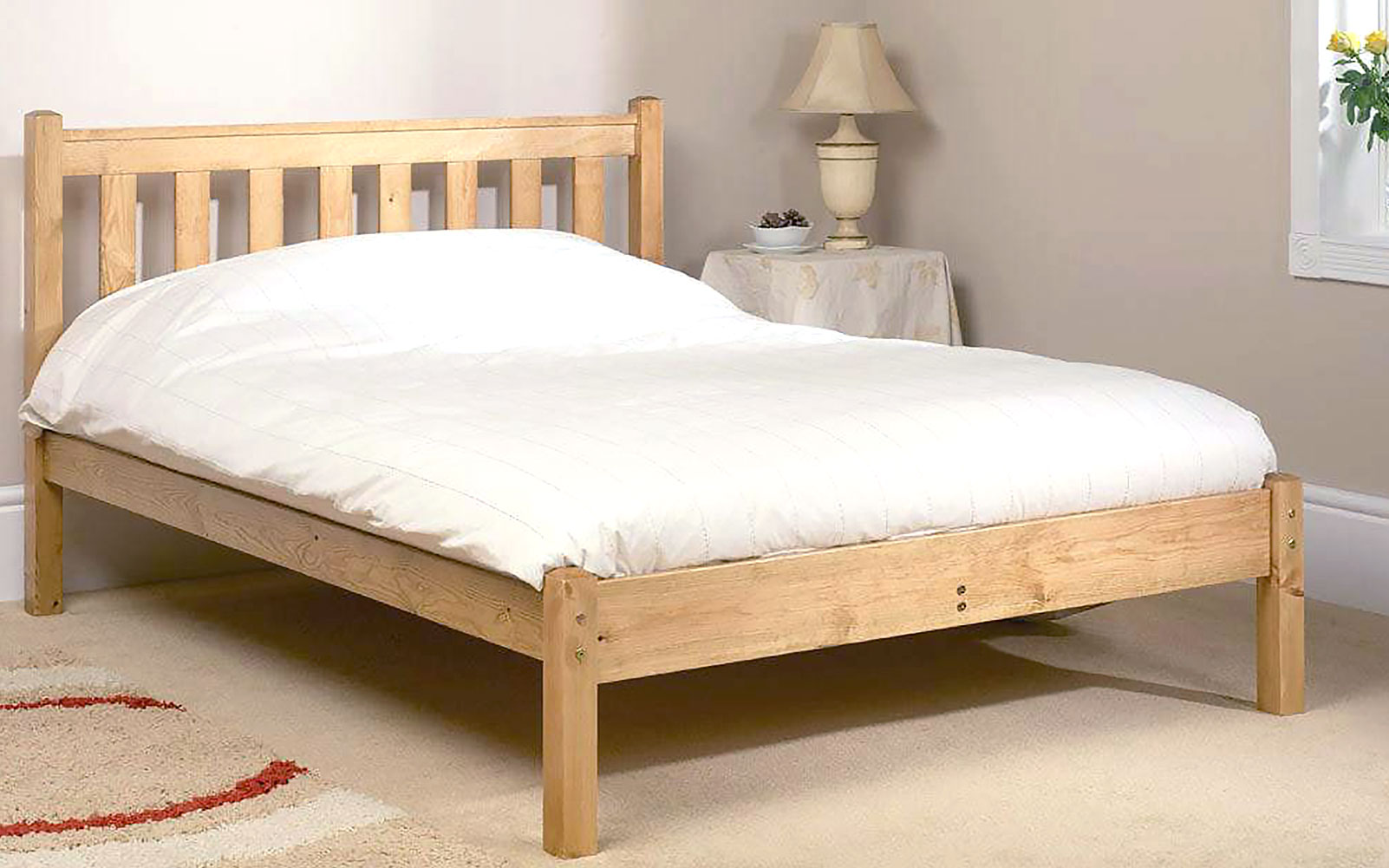 Longest Time Without Sleep
The fact that this record remains unbroken despite being set way back in 1964 shows just how important it is to get enough sleep. Aged just 17 years old when the record was set, Randy Gardner of the USA spent a mind-boggling 11 consecutive days awake. No stimulants such as caffeine were permitted, making the feat even more impressive.
Largest Sleepover/­Pyjama Party
The funny thing about sleepovers is that nobody really seems to get that much sleep! This didn't stop 2,004 individuals signing up to set this unusual record, which was organised by Girlguiding North West England in Cheshire in 2014.
Loudest Snoring
Though snoring obviously doesn't bother the snorer, it can be severely distressing for their partner. Spare a thought then for the wife of Sweden's Kåre Walkert, who holds the world record for the loudest snoring: clocked at a peak level of 93 decibels, Walkert's snores were louder than a lawnmower!
Whatever your sleeping habits are, it's essential that you have a decent bed and mattress. The quality of your bed impacts directly on the quality of your sleep, which in turn affects the way you feel during waking hours. Here at Odd Size Beds, we are dedicated to providing high quality beds, mattresses and bedroom accessories at a fair, competitive price.
Don't be fooled by the name of our company! Though we specialise in supplying beds and mattresses that are longer or shorter than average, we also stock a wide selection of these essential items in standard sizes. Browse our website to discover your options and do not hesitate to contact us for expert advice.