Beds: The Record Breakers!
Stuck at home and need cheering up? Check out these world records, all related to our favourite thing: beds!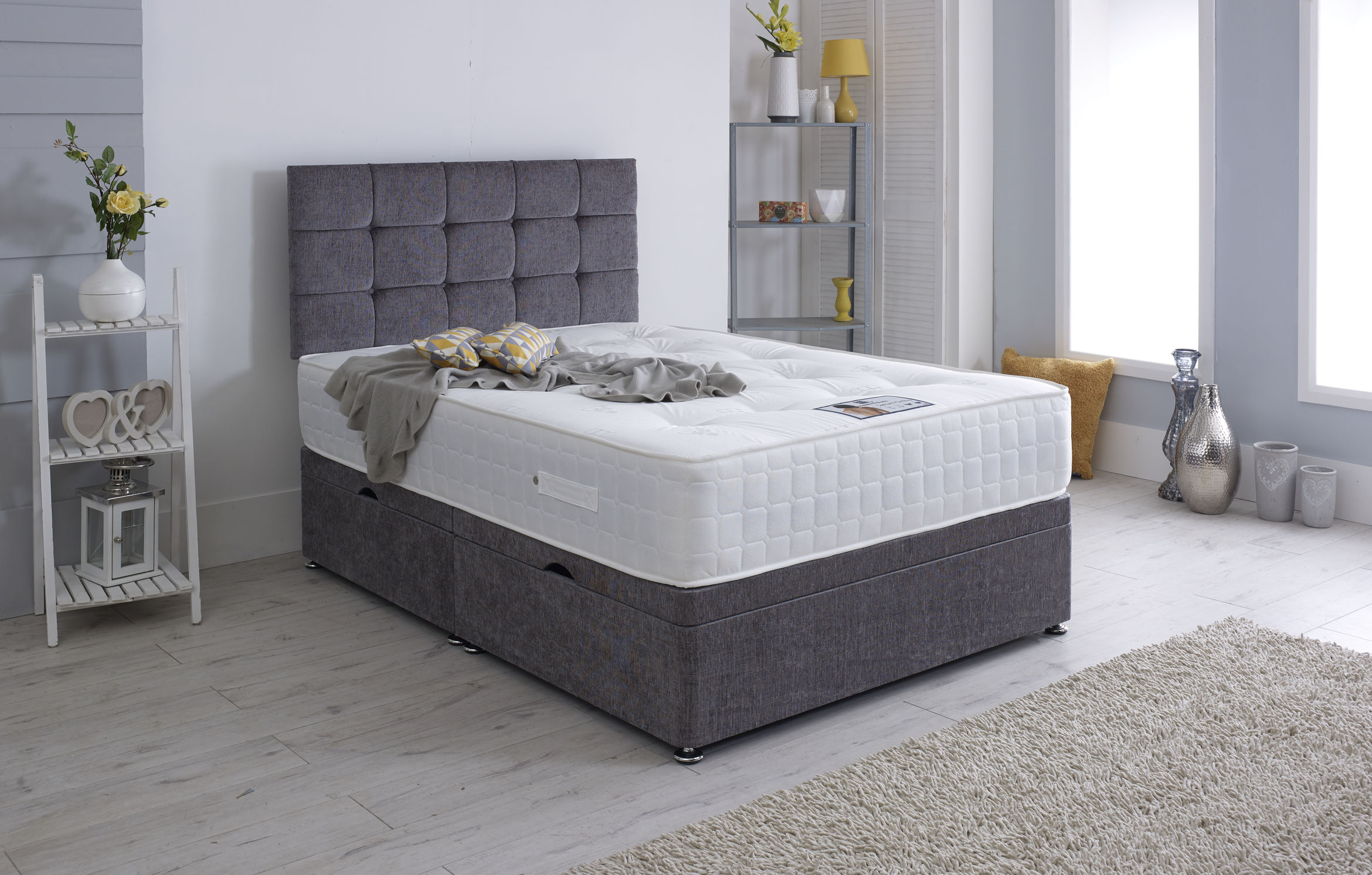 World's Largest Bed
It's always a luxury to stretch out on a big bed but you'd have to stretch pretty far to fill this one up! Created in the Netherlands by Commissie Zomerfeesten, the record-breaking bed measured 26.5m in length and 16.4m in width.
World's Most Valuable Bed
Chinese company Maxxa International Limited created the K.mooi Crystal Noir Limited Edition bed, which sold for more than a quarter of a million pounds. What makes it so valuable? It is encrusted with more than 800,000 genuine Swarovski crystals.
Most People on a Single Bed
Anyone who has ever shared a single bed with someone knows just how cramped it can be. That didn't stop staff members from Xilinmen Furniture, 54 of whom crammed onto a single bed to break this weird record.
Fastest Time to Make a Bed (By a Team of Two)
Making the bed can be a bit of a chore but not for Sister Sharon Stringer and Nurse Michelle Benkel from London. In 1993, the pair set the world record for making a bed (with one blanket, two sheets, an undersheet, an uncased pillow, one pillowcase, one counterpane and hospital corners) in the staggeringly-short time of just 14 seconds.
Fastest Time to Make a Bed (By an Individual)
Unchallenged since she set this record back in 1978, Australia's Wendy Wall took just over 28 seconds to make a bed without assistance.
Though they may not break world records, the beds supplied by Odd Size Beds are still pretty special. Check out our collection on the website.