Made-to-Order Wooden Bed Frames: Practical & Beautiful
When space in a sleeping area is limited, bed size becomes a serious consideration. Wooden bed frames are a popular, modern alternative to a traditional divan and Odd Size Beds offer a stylish, practical collection of made-to-order bespoke wooden beds.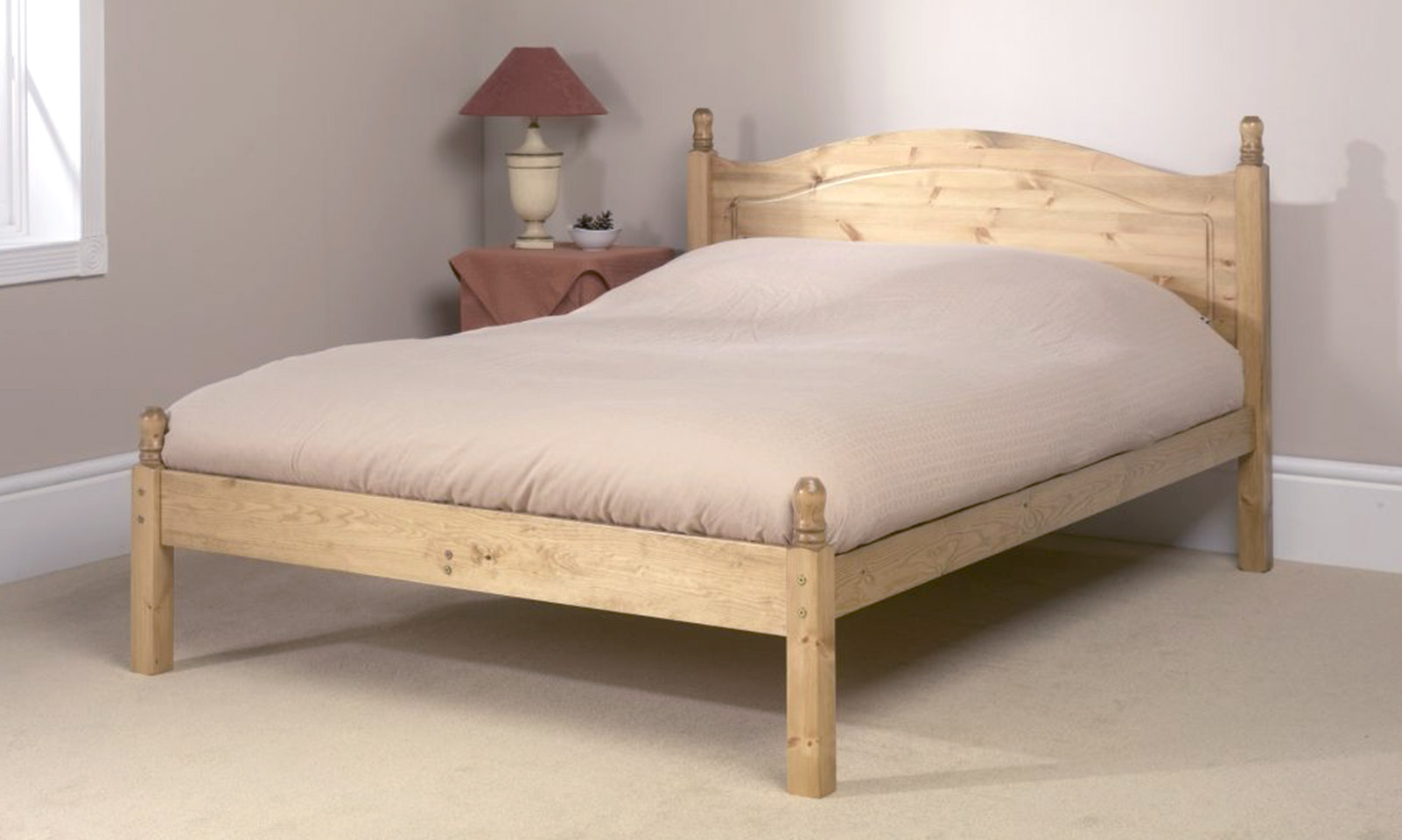 There are many different places where a bespoke wooden bed frame can be used, from small houses to university halls of residence and boat cabins. Wherever they are placed, wooden bed frames from Odd Size Beds bring an ideal combination of practicality and sophistication, without having to make any compromises on price or quality.
The Odd Size Beds collection of wooden bed frames comprises a number of sleek, contemporary designs. Each frame is made from either Scandinavian or Brazilian pine, both of which are renowned for their impressive durability and aesthetic appeal.
Coniston Wooden Beds
Available in a choice of three styles (Studio and High/Low End), Coniston Wooden Beds are particularly sturdy. Supplied with or without a headboard as required, these wooden bed frames are thoroughly contemporary in style.
Orlando Wooden Beds
These smart wooden beds have exquisite design features, such as turned legs and spindles along with a curved headboard. Both high and low options are available.
Shaker Wooden Beds
Clean, simple lines combine with a slatted headboard to create an exciting, modern appearance. Shaker wooden bed frames are made from slow-growing Scandinavian pine.
Studio Wooden Bed Frame
The minimal design of the Studio wooden bed frame makes it ideal for loft conversions or rooms with low, sloping roofs. Extra sizing options add to the versatility.
All of these frames are available in a wide selection of widths and lengths to suit any room. Choose from two different finishing options (the bed frames can also be supplied unfinished if preferred) and don't forget that you can upgrade the frames with handy storage drawers.
Find out more about our made-to-order wooden bed frames on the Odd Size Beds website.