Save 5% on Foam Mattresses & Divan Bases!
Everyone needs a bit of cheering up right now and one of the best ways to do that is by treating yourself to a new bed and/or mattress. Here at Odd Size Beds, we're making that decision even easier for you by offering a 5% discount across our superb collection of quality divan bases and foam mattresses.
Read on to find out more about some of the items available and how to get your hands on that cheeky 5% discount!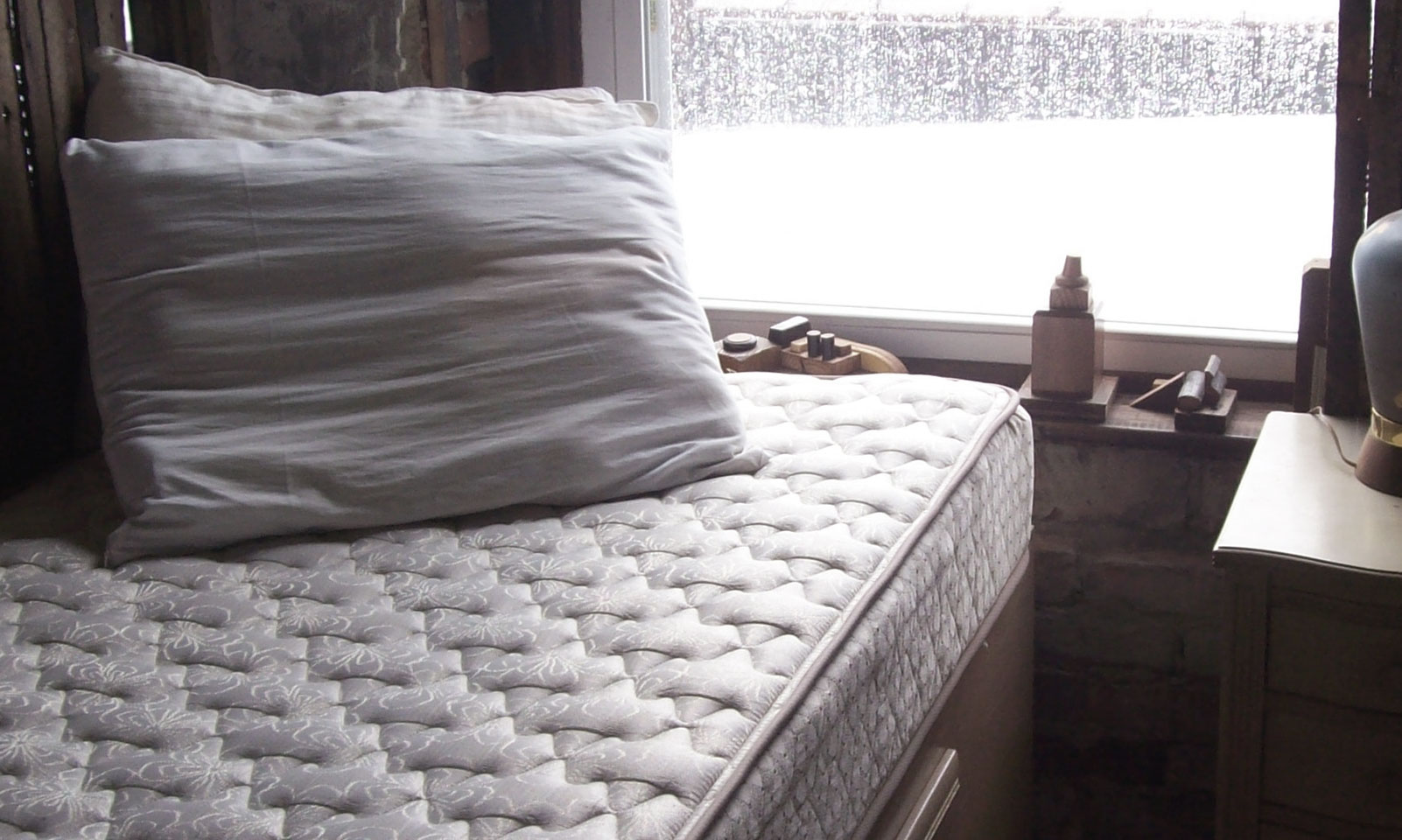 Created by leading brand Icon Designs, this luxurious mattress is a perfect complement to any divan base or wooden bed frame and is available in a wide range of sizes. The mattress is made using high-density foam that, comfortable and supportive, helps to keep your body ache-free night after night, day after day. Supplied complete with a quilted, dry-cleanable zip-fastening cover, the Laytec Reflex Foam Mattress 8000 is an affordable high-quality alternative to latex mattresses.
Another resounding success from Icon Designs, the Memtec Combi Air Memory Foam Mattress is made using fabric that retains moisture before gradually dispersing it via evaporation, resulting in a much drier mattress. The memory foam reacts to your individual body shape and weight, ensuring that you stay cool in winter, stay warm in summer and stay comfortable all year round!
Available in a selection of fabric options including chenille and crushed velvet, our divan bases combine sophisticated design with an affordable price tag. Our divan bases can be supplied in a range of colours and can be perfectly matched with the choice of headboard options also available from Odd Size Beds.
Discover our full collection on the website. To get your 5% discount, use the promo code DIVAN05 for divan bases or SPRING05 for foam mattresses.