The Odd Size Beds Guide to Mattresses
No matter how high the quality of a bed frame, it is no good without a mattress of equal quality. Sleeping on a worn-out mattress can seriously affect the quality of your sleep, as well as causing all kinds of aches and pains.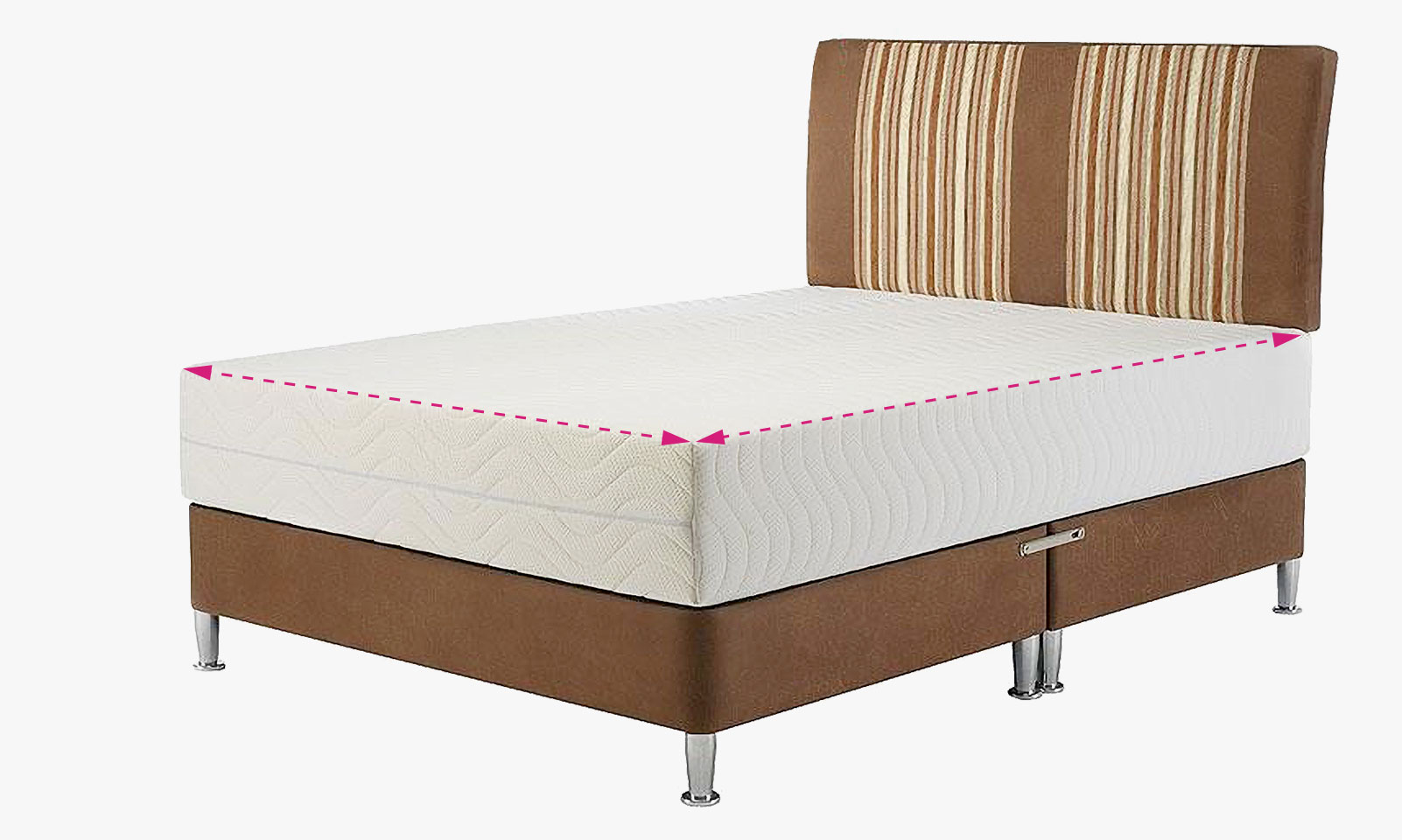 Odd Size Beds supplies a comprehensive collection of mattresses to complement our range of beds- here is a guide to the different types available:
Pocket Sprung Mattresses. Providing reliable comfort, pocket sprung mattresses are a popular choice. They contain independently packed springs which, along with maintaining a smooth sleeping surface, respond to the movements of the body and help to prevent roll. Hypoallergenic fillings ensure excellent air circulation.
Open Coil Sprung Mattresses. Combining durablility with cost-effectiveness, open coil sprung mattresses are the perfect budget choice. They are available in a choice of tensions and feature extra edge support.
Reflex Foam. An ideal choice for people who suffer from back pain and stiffness of the neck, these mattresses are made with high intensity foam. Both soft and firm ratings are available.
Memory Foam. Moulding exactly to the body in response to pressure, memory foam mattresses evenly distribute the weight of the body. When pressure is removed, the foam returns to its original shape, making these mattresses one of the most comfortable options.
Organic Mattresses. A luxurious option, these mattresses are made using natural fibres like wool and silk. This makes them ideal for people who suffer from allergies.
Check out the Odd Size Beds website to discover our full range of mattress options.